Blood to Poison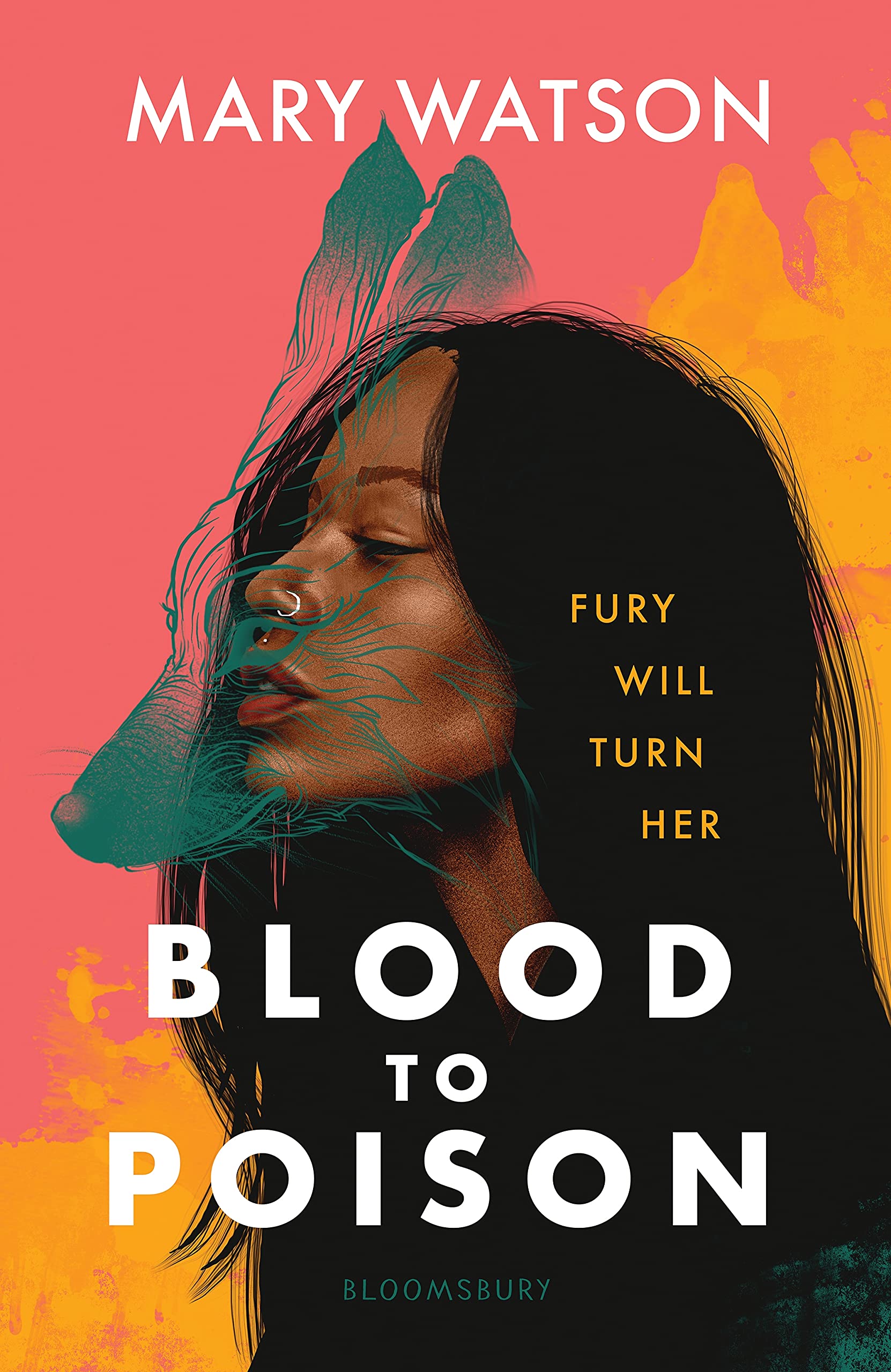 Seventeen-year-old Savannah is cursed. It's a sinister family heirloom; passed down through the bloodline for hundreds of years, with one woman in every generation destined to rage until she dies - young - from her uncontrollable anger. The family call them Hella's girls, named for their ancestor Hella; the enslaved woman with whom it all began.

The anger is bursting from Savannah - at the men who cat-call her in the street, at her mother's disingenuous fiancé, even at her own loving family. Each fit of rage is bringing her closer to the edge and now Savannah has to act to save herself. Or die trying. Because the key to survival lies in the underbelly of Cape Town, where the sinister veilwitches are waiting for just such a girl.

Blood to Poison is a furious and mesmerising story about discovering magic, historical rage and love in all its guises.