An Education: The Screenplay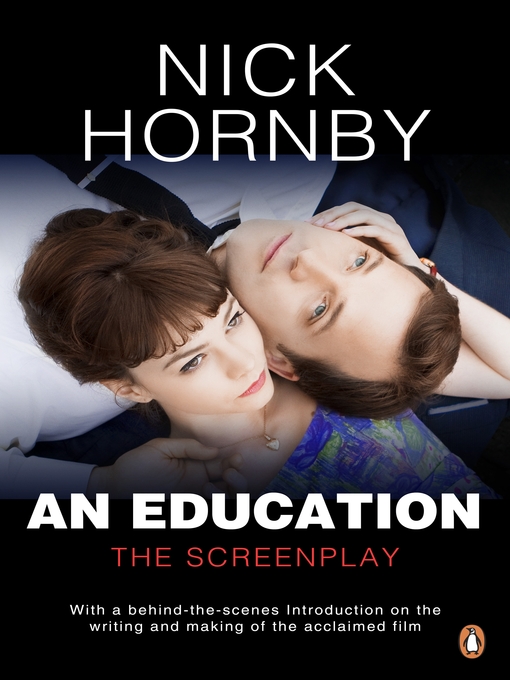 The script for major new film An Education, the story of the bizarre relationship between 1960s teenager Jenny (played by Carey Mulligan) and older man David (Peter Sarsgaard), after she accepts a lift on her way home from music practice one day. Based on Observer journalist Lynn Barber's real-life experience as recounted in her book An Education, the film won the Audience Award for best film at the Sundance Film Festival and tremendous acclaim at the Berlin Film Festival too. It will be released in the UK in October 2009 and promises to be the season's Slumdog Millionaire.
Hornby's charming script is included in An Education: The Screenplay, along with stills from the film and a long introduction in which he wittily describes the process of converting someone's very personal memoir into a hit film.