You Glow in the Dark (Ustedes Brillan en lo Oscuro)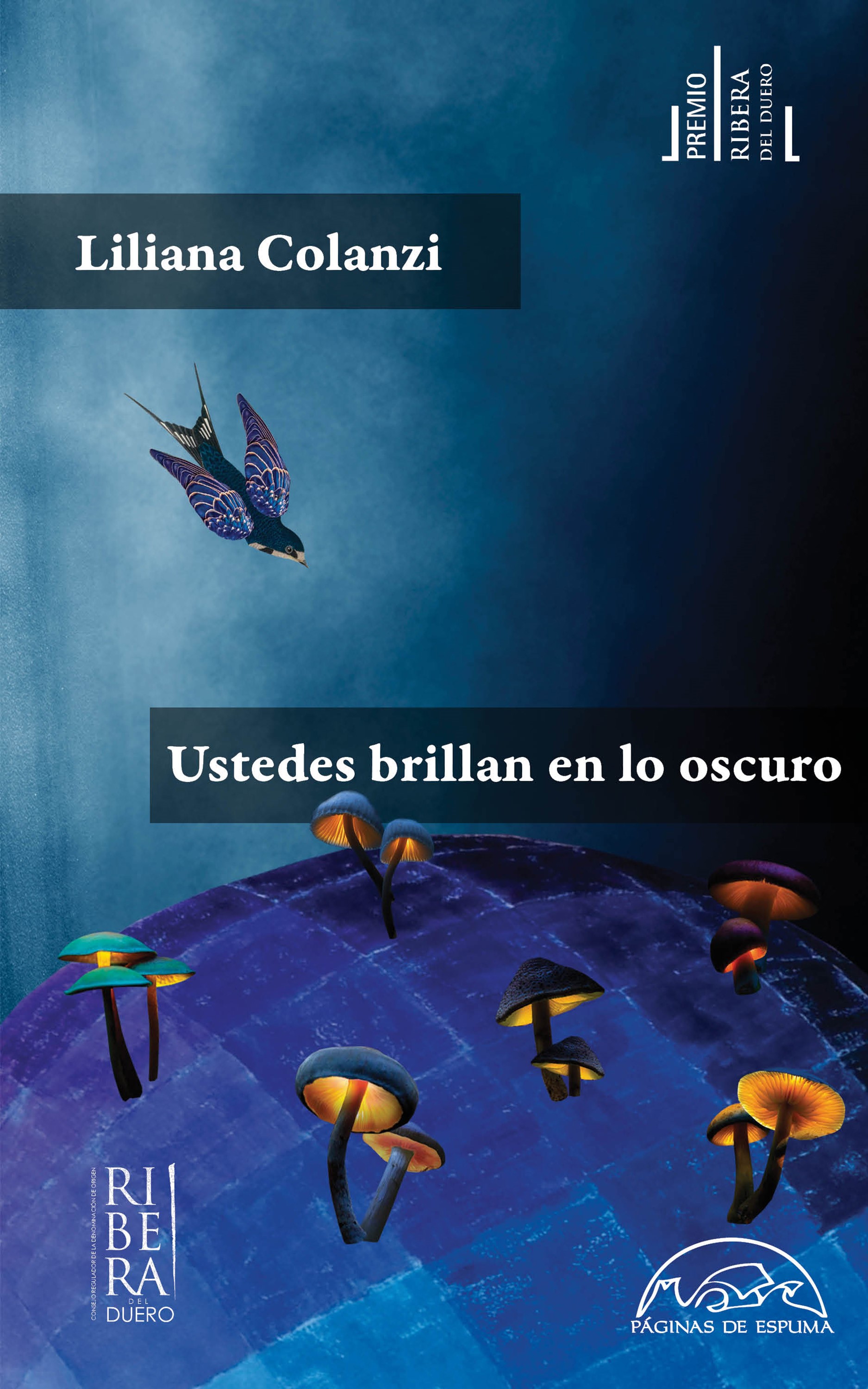 WINNER OF THE 2022 PREMIO RIBERA DEL DUERO IN SPAIN
As in her earlier short story collection, Liliana Colanzi mixes horror and the fantastic to create an unstable realism in which altered states of consciousness, marginalized peoples and tensions between tradition and modernity are recurring themes. Liliana Colanzi's stories explore those moments when repressed indigenous history destabilizes the colonial legacy still present in contemporary Latin America.

In YOU GLOW IN THE DARK, she shows an interest in dislocating time, in understanding it beyond the short spam of human life. She says: 'if we could grasp the time of the planet we would see that we are all mutants. We also live in the ruins of traumatic historical events that are repeated. That is why in a story like Atomito I look at the Andean movement of anti-colonial rebellion of the 16th century as a power of the present. I have put through the mixer anachronistic elements. Radioactive material appears in several stories. I am intrigued by the two aspects of nuclear technology. Its ability to do incredible things like treat cancer and its destructive potential, as evidenced by the Goiânia radiological accident of 1987, which inspired the story You glow in the dark.
The jury of the Premio Ribera highlighted "a work of great originality and narrative power, that by combining tropes of science fiction and realism creates new vivid worlds that reveal to the reader the restlessness nature of our lives. Weaving geological, mythological and historical time to explore the fate of human beings, these stories are set in a world in which an ancestral past made of volcanos, stars, divinities, legends and folklore meet a present full of revolutions and dictatorships, environmental disasters, femicides and disappearances, and full of technologies and modes of communications that open the world of the future. The stories in YOU GLOW IN THE DARK shine from an Andean centre, both mestizo and universal, and transport us to a malleable time that expands and contracts and to a space full of dark and radiant particles that seep into our reading experience".
Publisher:
Paginas de Espuma
Territories:
Brazil: Mundareu; France: Dalva; Italy: Gran Via; US: New Directions