Wild Blue Wonder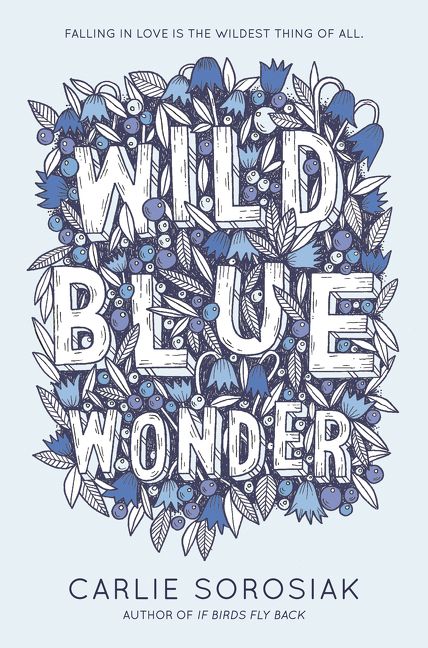 There are two monsters in this story. One of them is me.
Last June, the summer camp Quinn's family owns in Winship, Maine, was still a magical place. A place where wild blueberries grew no matter the season, a legendary sea monster lurked in the waters, and Quinn fell in love with her best friend, Dylan. Then the accident happened.
Now it's winter, the magic has drained from Quinn's life, and she knows it's her fault. But the new boy in town, Alexander, doesn't see her as the monster she believes herself to be. As Quinn lets herself open up again, she begins to understand the truth about love, loss, and monsters—real and imagined.
Perfect for fans of Morgan Matson, Jenny Han, and Jandy Nelson, this wondrous novel was proclaimed as "a striking examination of love—of friends, of family, of self—as well as of grief" by ALA Booklist in a starred review!