The Takedown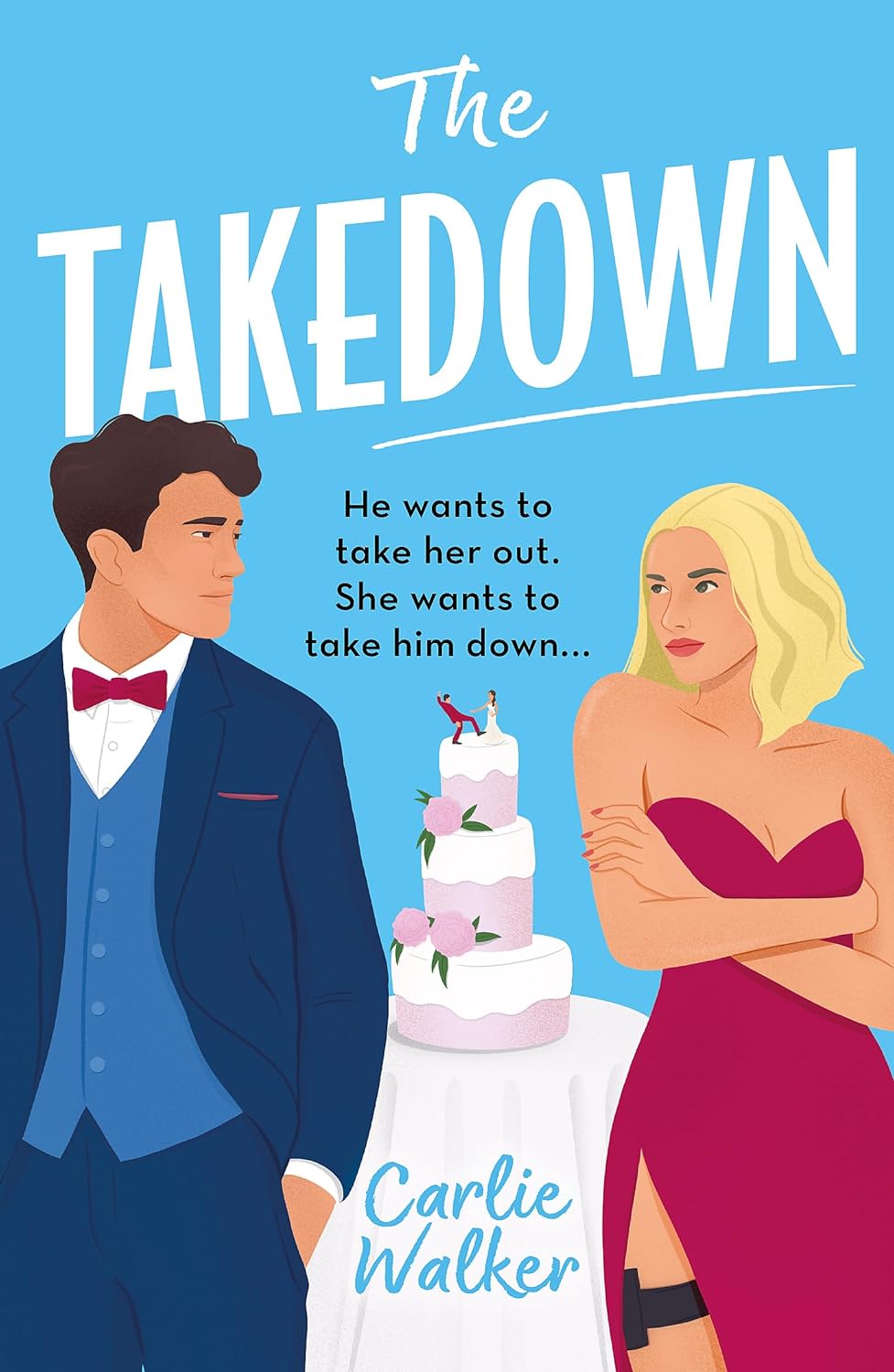 He wants to take her out. She wants to take him down...

Sydney's mission is simple:

1. Stop her little sister from marrying a notorious criminal
2. Seduce his bodyguard to gather intel for the FBI
3. Definitely do not fall in love...

Agent Sydney Swift is going home for the holidays. She's just discovered that her younger sister, Calla, is engaged to Johnny Jones - the heir to the nation's most notorious crime dynasty - and she's determined to stop their perfect winter wedding at any cost.

But gathering incriminating evidence on Johnny isn't as easy as she'd hoped, especially as her biggest obstacle is Nick, his infuriatingly handsome and charming bodyguard!

As Sydney spends more time with Nick, lines begin to blur, and while seducing him to gather intel was bad enough, falling for him is even worse.

Soon Sydney is faced with a difficult decision - one that certainly wasn't covered in her training . . .