We Do Not Part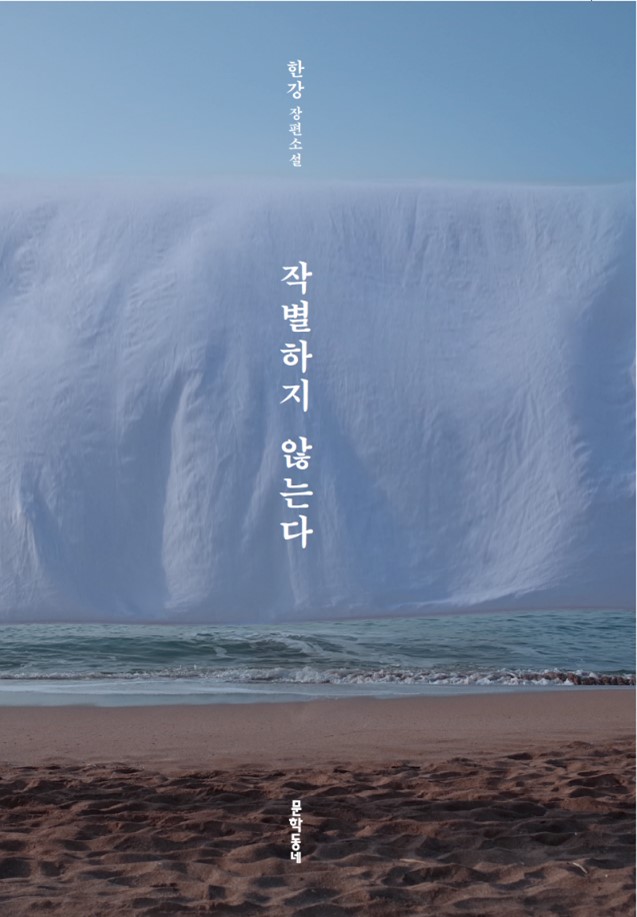 Being translated into English by Emily Yae Won
After a haunting dream in which novelist Kyung-ha is helpless to protect an endless field of snow-covered graves from a rapidly rising tide, she travels to Jeju Island to take care of her mother.

One day, she gets a call from her friend In-seon who has had her finger amputated in an accident and is in a Seoul hospital. She begs Kyung-ha to rescue her bird who has not eaten for three days and is alone in a secluded house in the mountainous region of Jeju. Suffering from a terrible headache, Kyung-ha manages to get on the last bus and head to In-seon's village. However, on the way up the mountain she gets lost in heavy snow and darkness. When she finally arrives, she is confronted by her friend's family history and in particular her mother who spent decades trying to find her brother who went missing in the wake of the 1948 massacre.

WE DO NOT PART is a journey from death to life, a novel about resilience and pain, about a determination to hold on and acknowledge that neither love nor mourning will end.
"Han Kang. Behind these two syllables lies a novelist in the image of her latest translated work, We Do Not Part: fine, precise prose, with a poetry that willingly plunges into the fantastic, but sufficiently complex to conceal, beneath its praise of dreams and the imaginary, an implacable depiction of human cruelty" – Le Monde
"The novel exudes Han Kang's unique sensitivity—rich and poetic senses, quiet phrases, and thorough investigation of historical events" - YTN
"With thorough coverage, serene voices, poetic sensitivity, Han Kang gives us beautiful stories and sentences" - Chosun Ilbo
"In the images of calmly descending snow between light and darkness, the book tells the silent fight of living the time after the massacre" - Kyunghyang Shinmun
"The book reveals inhumanity and violence in human society, and also an ongoing pursuit and struggle for the love towards life and people. Sophisticated and beautifully written, Han Kang lets us face the historical tragedy in her powerful narrative" - Maeil Business News Korea
Territories:
Brazil: Todavia; China: Beijing Xiron; Czech Republic: Euromedia; Denmark: Gads; Finland: Gummerus; France: Grasset; Germany: Aufbau; Japan: Hakusuisha; Netherlands: Nijgh & Van Ditmar; Norway: Pax; Poland: Foksal; Portugal: Leya; Russia: AST; Spain: Penguin Random House; Sweden: Natur och kultur; Taiwan: Azoth; Turkey: April; UK: Hamish Hamilton; US: Hogarth