Voyage Out/ V.Woolf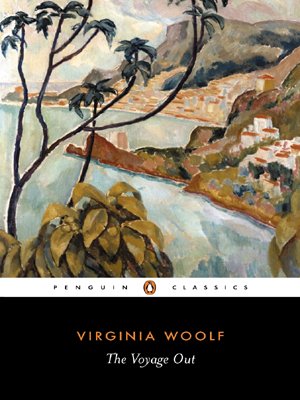 A party of English people are aboard the Euphrosyne, bound for South America. Among them is Rachel Vinrace, a young girl, innocent and wholly ignorant of the world of politics and society, books, sex, love and marriage. She is a free spirit half-caught, momentarily and passionately, by Terence Hewet, an aspiring writer who she meets in Santa Marina. But their engagement is to end abruptly, and tragically. Virginia Woolf's first novel, published in 1915, is a haunting exploration of a young woman's mind, signalling the beginning of her fascination with capturing the mysteries and complexities of the inner life.
"Done with something startling like genius - in its humour and its sense of irony, the occasional poignancy of its emotions, its profound originality" (Observer)
"It is absolutely unafraid... Here at last is a book which attains unity as surely as Wuthering Heights, though by a different path" (E. M. Forster) --This text refers to an alternate Paperback edition.
Territories:
English: Penguin Books