Virginia Is For Lovers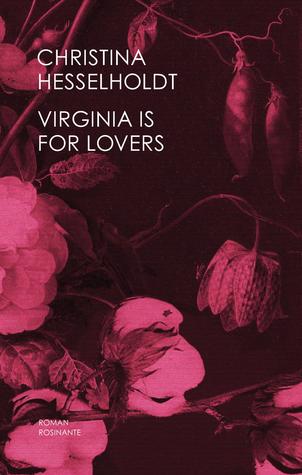 In 1985, Derek and Nancy Haysom were brutally murdered in their home in Virginia. Their daughter Elizabeth Haysom and her German boyfriend Jens Söring were sentenced to life for the double murder after a long investigation and a painful lawsuit. Elizabeth has explained that it was Jens Söring who carried out the murders. Jens Söring has stood by the claim that he originally took the blame in order to protect Elizabeth, and because he thought that he as the son of a diplomat would be able to claim immunity, but that it actually was Elizabeth who murdered the parents. The question of who actually committed the crime remains unanswered.
Mr. Up Front, the narrator of the novel himself describes the novel as fiction built on the skeleton of reality. He views himself as a paparazzo who preys on the lives of famous people and on the enormous public appetite for secrets and mysteries. Mr. Up Front finds himself confronted with a murder mystery … but in reality, it is the time before the double murder, what led to it, that intrigues him.
Publisher:
Territories:
Denmark: Rosinante; Germany: Hanser