Under Two Flags: Life Of General Spears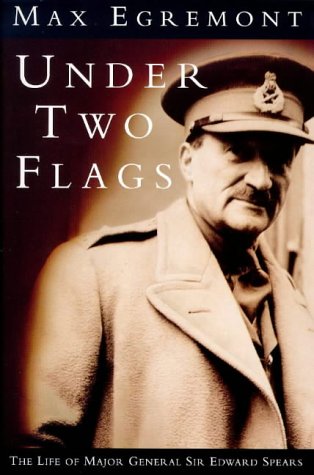 Few people knew the 20th century leaders of Britain and France as well as Sir Edward Louis Spears. He was a man of vigour and ambition, both a ruthless controversialist and the outsider, often at odds with the establishment. This biography provides a missing link in the history of the 20th century.
Territories:
English: The Orion Publishing Group Ltd.