Biography Of Siegfried Sassoon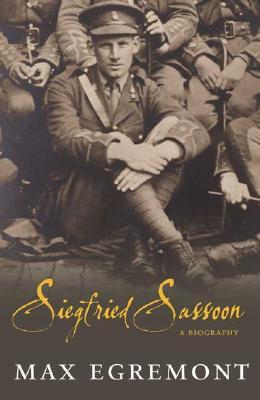 The life of Siegfried Sassoon has been recorded and interpreted in literature and film for over half a century. He is one of the great figures of the First World War, and "Memoirs of a Fox-Hunting Man" and "Memoirs of an Infantry Officer" are still widely read, as are his poems, which did much to shape our present ideas about the Great War. Sassoon was a genuine hero, a brave young officer who also became the war's most famous opponent, risking imprisonment and even a death sentence by throwing his Military Cross into the Mersey. He was friend to Robert Graves, mentor to Wilfred Owen and much admired by Churchill. But Sassoon was more than the embodiment of a romantic ideal
he was in many senses the perfect product of a vanished age. And many questions about his character, unique experience and motivations have remained unanswered until now.With unprecedented access to Sassoon's complete papers and the support of the family, and after insightful conversations with Sassoon's lover Stephen Tennant, Max Egremont has produced a wonderfully insightful and engaging book that is as much a vivid portrait of an era as it is an elegant and fascinating biography of a complicated and enigmatic.
Territories:
English: Farrar Straus & Giroux English: Picador