To The Sound of His Own Drum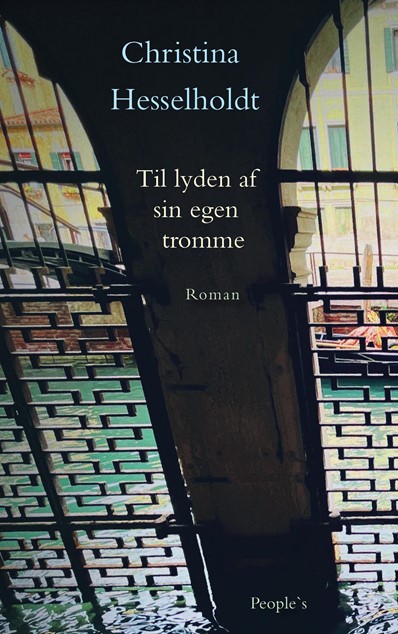 February 2022: Gustava, a lonely psychiatrist in her mid-50s, travels to Tromsø to take her own life. She is worn out by countless job changes and relocations. And harbors no hope for a world that is destroying itself.
But a sudden intervention causes her to abandon her venture. Instead of choosing death in Tromsø, she heads headlong for Venice with the intention to regain an appetite for life.
At home, Gustava's mentally unstable brother Mikael finds his sister's suicide note and sets out to find her. The journey takes him first to Tromsø and then to Venice. Gustava is named after Gustav von Aschenbach - the main character in Thomas Mann's novel Death in Venice. Mikael thinks that Gustava will die in Venice just like Aschenbach. Now a wild search begins.
The novel's backdrop is the horror year 2022, and the war in Ukraine, corona and climate crisis. But the backdrop is also literature, in particular Death in Venice.
Publisher:
People's Press
Territories: