Three Years in Hell: The Brexit Chronicles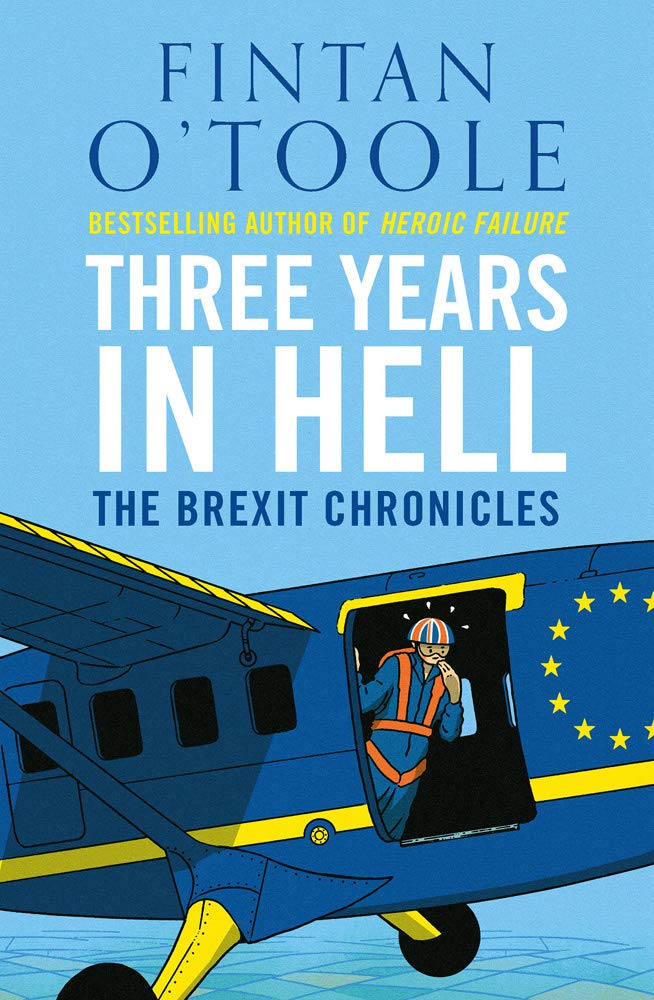 Three years in the troubled British Isles from the bestselling author of Heroic Failure. In 2011 Queen Elizabeth made her first ever state visit to the Irish Republic. It was a great, moving occasion. 'In settling once and for all its relationship with Ireland,' Fintan O'Toole writes, 'Britain was also settling its relationship with the rest of the world, taking its place as a normal, equal democracy.'
It was not to last.
Three Years in Hell is the fiercely intelligent, funny, sorrowful and angry record of a slow-motion catastrophe. At its heart is the enigma of English nationalism. On the morning after the 2016 referendum O'Toole wrote:
'It is a question the English used to ask about their subject peoples: are they ready for self-government? But it is now one that has to be asked about the English themselves... England seems to be stumbling towards a national independence it has scarcely even discussed, let alone prepared for. It is on the brink of one of history's strangest nationalist revolutions.'
For the next three years and more, O'Toole responded to the unfolding of this question's implications. That story, full of unintended comedy and tragedy, culminates in the election of Boris Johnson, running against a weak, accidental Labour leader who promised to remain 'neutral' on the most important question of our time.
This urgent book needs to be read by anyone who cares about the future of our islands and the wider world.