Fintan O'Toole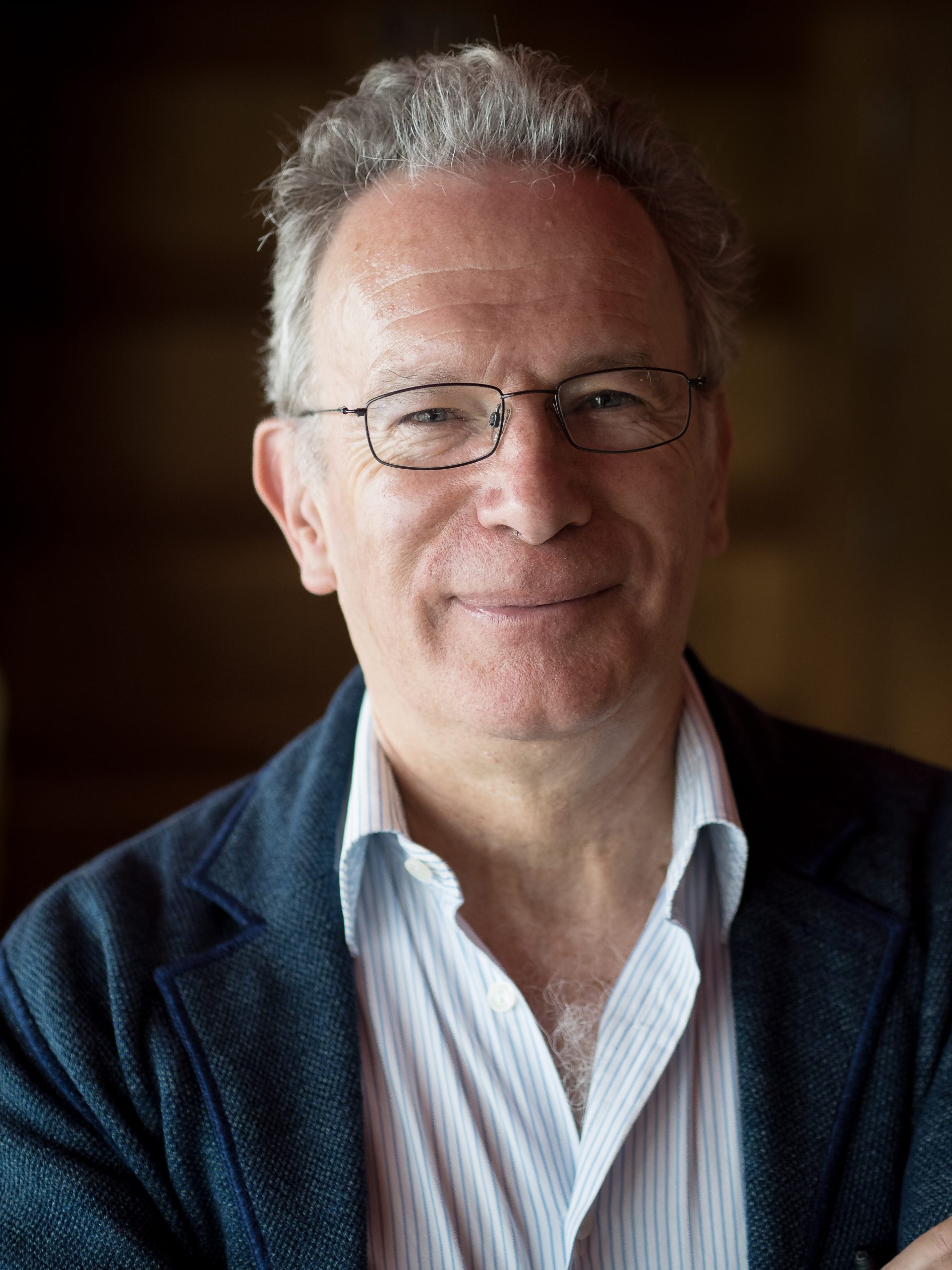 ©
Fintan O'Toole is a columnist with The Irish Times and Leonard L. Milberg visiting lecturer in Irish Letters at Princeton University. He is the winner of both the Orwell Prize and the European Press Prize for his work on Brexit. He is currently working on the official biography of Seamus Heaney.
Born in Dublin in 1958, he has been drama critic of In Dublin magazine, The Sunday Tribune, the New York Daily News, and The Irish Times and Literary Adviser to the Abbey Theatre. He edited Magill magazine and since 1988, has been a columnist with the Irish Times. He contributes regularly to the New York Review of Books and The Guardian.
His most recent book is Heroic Failure: Brexit and The Politics of Pain.
Twitter: @fotoole
Books in order of publication:
Meanwhile Back at the Ranch: The Politics of Irish Beef (1995).
Irish Art Now: From the Poetic to the Political (1999).
Tom Murphy: The Politics of Magic (1994).
A Radical Guide to Macbeth & Hamlet (1995).
The Lie of the Land: Irish Identities (1995).
The Ex-Isle of Erin (1997).
A Traitor's Kiss: The Life of Richard Brinsley Sheridan, 1751-1816 (1997).
The Irish Times Book of the 1916 Rising (1999).
Shakespeare Is Hard, But So Is Life (2002).
Critical Moments: Fintan O'Toole on Modern Irish Theatre (2003).
After the Ball (2003).
Post Washington: Why America Can't Rule the World (2005).
White Savage (2005).
Ship of Fools: How Stupidity and Corruption Sank the Celtic Tiger (2009).
Enough is Enough: How to Build a New Republic (2010).
Up the Republic!: Towards a New Ireland (2012).
A History of Ireland in 100 Objects (2013).
Judging Shaw (2017).
Heroic Failure (2018).
Three Years in Hell: The Brexit Chronicles (2020).