The Thames: England's River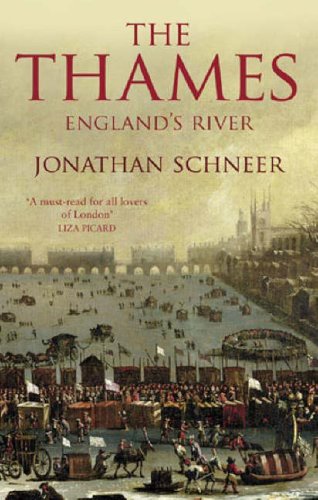 As the silver thread woven through Britain's centuries, the Thames is the subject of this significant biography. Following its course, geologically and chronologically, THE THAMES will chart the growing importance of the river and some of the dramatic historic events it was central to.
Since Tudor times, the Thames has been a key factor in our understanding of the British nation. At Runnymede, in a field by the river, England's barons forced King John to sign the Magna Carta in 1215. At Tilbury, on the banks of the Thames, in 1588, Elizabeth exhorted her troops to defy the Spanish Armada. In dockland, in east London, in 1940, local residents absorbed the full fury of Hitler's dreaded Luftwaffe. Hitler tried, and failed, to destroy the Port of London, symbol of British commercial power, reservoir of the material needed to fuel and fund the British war effort. This is a book about a river, but also about the evolution, though not always smooth, of a national identity.