The Remainder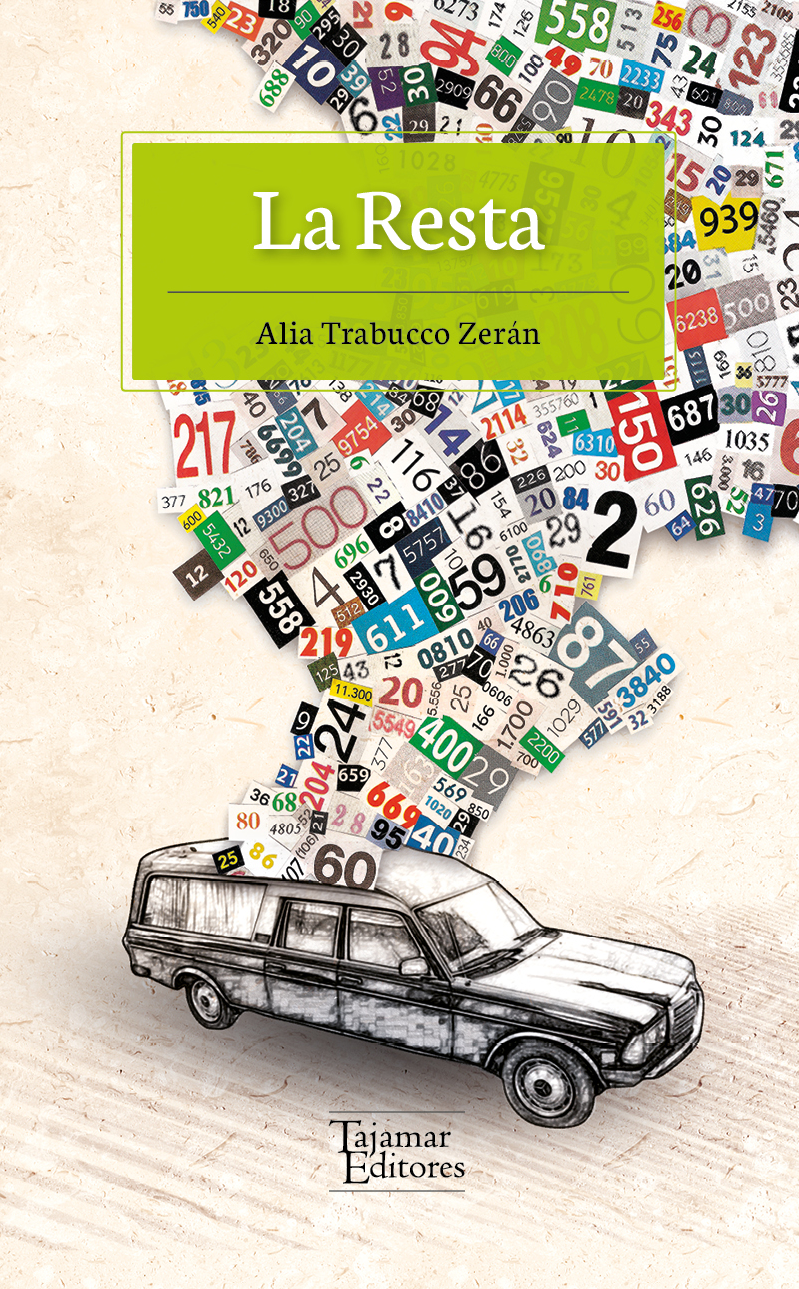 Translated into English by Sophie Hughes
Iquela and Felipe are twenty-somethings living in modern-day Santiago, haunted by the shadows that the military dictatorship has cast over their lives. Felipe, obsessive by nature, aspires to a perfect number, a sum that might give him closure and help him to answer one decisive question: "How do we square the number of dead with the number of graves?". More measured and rational, Iquela looks for a way to deal with both the political legacy that defined her childhood, and her ageing mother, a woman with a violent militant past. Their bond runs deeper than blood. Felipe was taken in by Iquela's family as a boy, when they felt obliged to accept him because of the terrible past connecting them to his late father. The death in Germany of Ingrid Aguirre, an old militant comrade of Iquela's parents, and the arrival in Santiago of the dead woman's enigmatic Berlin-based daughter Paloma to repatriate the body shakes the fragile foundations of their daily life and sets them off on a journey of painful self-discovery.
The Remainder (La Resta) is a striking Chilean road trip which reveals new ways to think about historical memory.
Publisher:
Tajamar Editores
Territories:
Chile: Tajamar Editores; Spain: Editorial Demipage; US: Coffee House Press; UK: And Other Stories.