The Murder Mile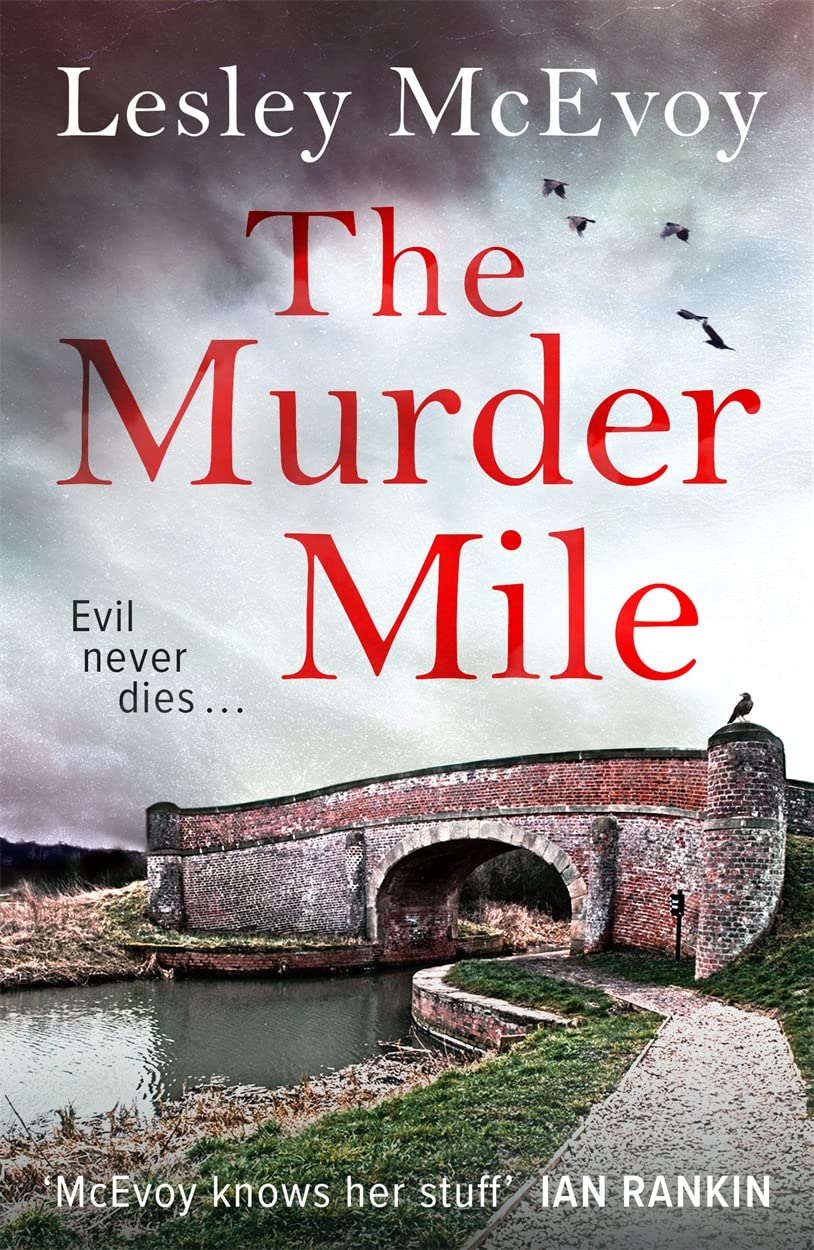 Forensic Psychologist, Jo McCready is assisting DCI Callum Ferguson on a murder inquiry, when one of her patients is found brutally murdered. 
Jo was the last person to see Martha Scott alive. She was helping Martha unlock a repressed memory. But during the session, Jo unlocked more than she bargained for. An alter personality introduced himself as the reincarnation of Jack the Ripper – and thanked Jo for setting him free to kill again.
As Ferguson's team race to find Martha's killer, a series of copycat killings begin, replicating 'The Autumn of Terror' in 1888. But if Jack is just a figment of Martha's damaged mind, who killed her?
As the body count rises, Jo must construct a profile to stop the murderer recreating the terror of the most infamous serial killer of all time.
But not everyone is on Jo's side. The Police Intelligence Unit have their own profiler, Liz Taylor-Caine, who resents Jo's involvement as a contributing expert in the case.
Suspicion about Jo's involvement in the killings increases when someone close to the team becomes one of Jack's victims.
And as the anniversary of the final and most gruesome of all the killings looms, Jo discovers that the killer has one murder on his mind that is far closer to home…
The Murder Mile is Lesley McEvoy's unmissable debut. A suspenseful mystery thriller, it will appeal to Kathy Reichs, Teresa Driscoll, Cara Hunter and D.S. Butler.
Publisher:
Bonnier Zaffre
Territories: