The Killing Song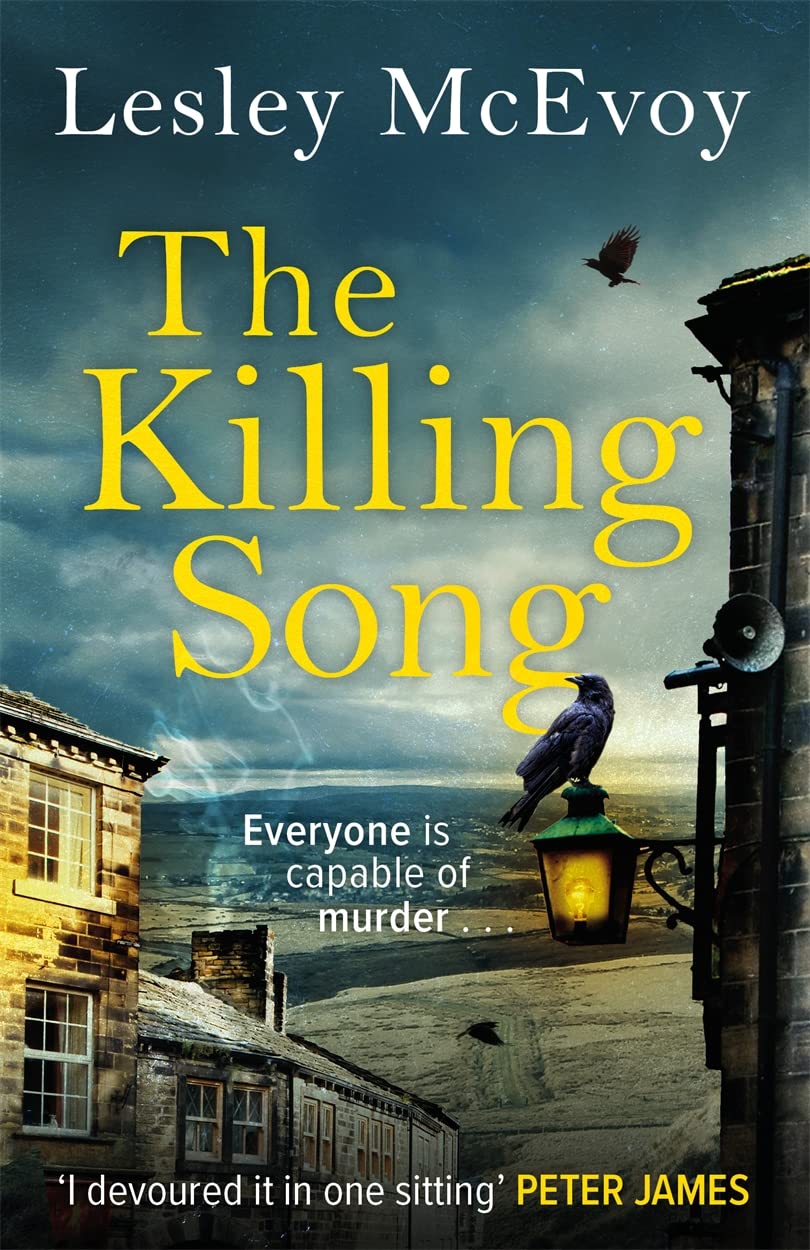 'I devoured it in one sitting' - Peter James
'McEvoy really knows her stuff' - Ian Rankin
'Such a clever, twisty crime thriller' - Saima Mir 
___________________________
On a busy train station platform, a man pulls a knife and viciously attacks another passenger before fleeing - apparently unaware of what he has just done.
To the police, it looks like a terrorist attack. But Forensic Psychologist Dr Jo McCready has seen this bizarre behaviour before, in controversial psychological experiments. She knows this is no random killing spree.
When a botched cold case resurfaces, and the mistress of a controversial billionaire philanthropist is found dead, Jo discovers all these crimes are tangled up in the same web of deadly local secrets. Secrets that some will kill to protect . . .
An expert in the fields of psychology and profiling, crime author Lesley McEvoy uses her insider knowledge to create gripping, unique crime novels. The follow-up to her bestselling debut The Murder Mile, The Killing Song is perfect for fans of Elly Griffiths, Ann Cleeves and Val McDermid.
Publisher:
Bonnier Zaffre
Territories: