The Memory Wood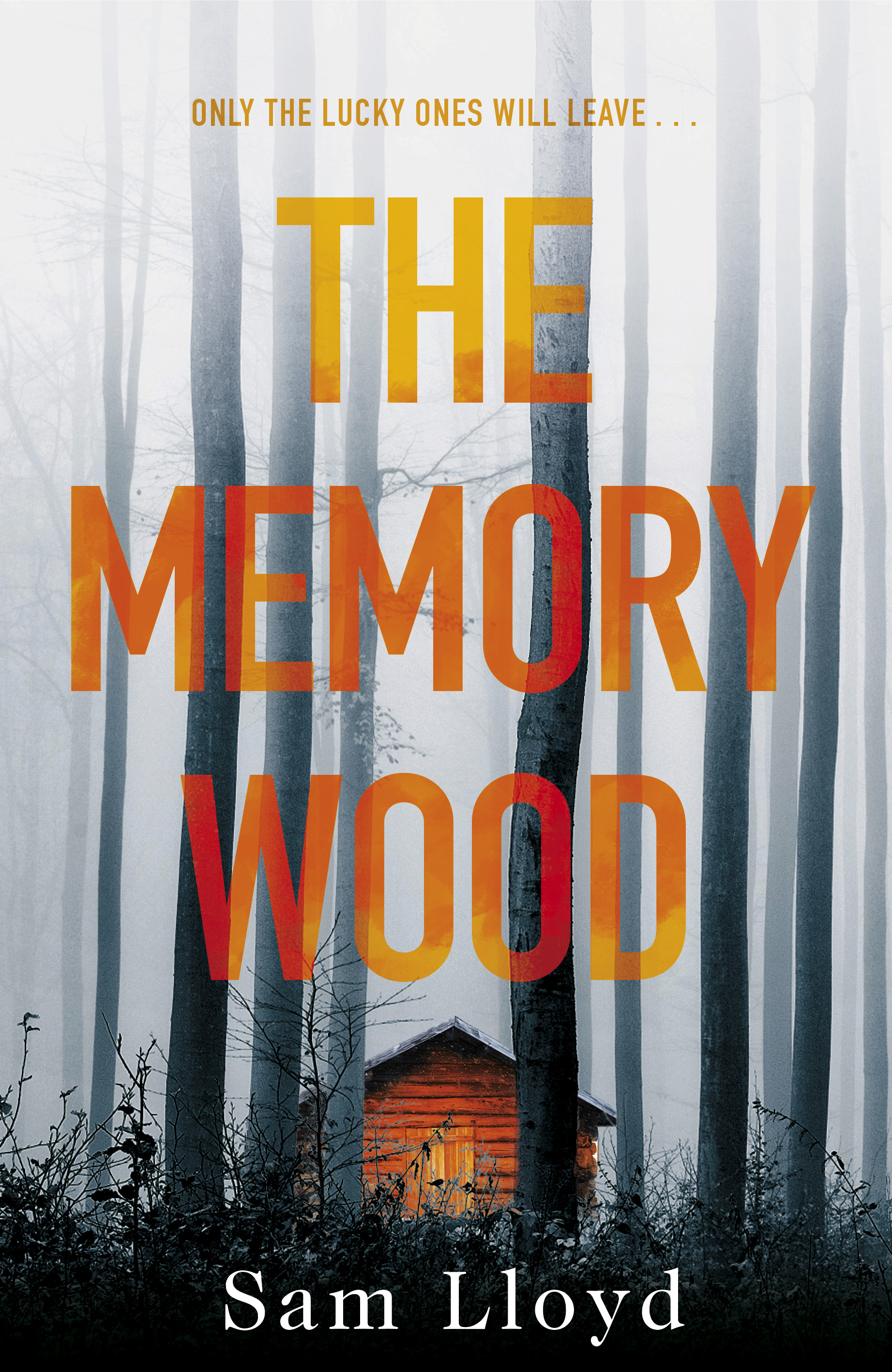 The Memory Wood was sold in a substantial six-figure pre-empt and is under offer/sold in ten other territories. It's a desperately tense thriller and an intellectual cat-and-mouse battle-of-wits where a thirteen-year old girl must use every shred of her ingenuity to survive…
On the most important day of her life, thirteen-year old chess prodigy Elissa Mirzoyan is snatched from a hotel. Hours later she wakes below ground, tethered to a metal post. As her abductor makes a series of bizarre demands, Elissa's situation looks increasingly bleak – until ten-year-old Elijah North, playing in his local woods, discovers her makeshift cell. Conscience tells Elijah to report what he's found. But instinct warns him that doing so will destroy every security he's ever known. Elissa, after all, isn't the first girl he's found beneath the Memory Wood. DI Mairaid MacCullagh heads the huge operation to find Elissa, but little about the girl's disappearance makes sense. Until a video appears on YouTube, with a message that changes everything. As her abductor's behaviour grows more extreme, Elissa knows she must act. Only by deceiving Elijah into helping her does she stand any chance of survival. But manipulating him proves dangerous – he's far, far smarter than he appears. What follows is a deadly cat-and-mouse game of deception and betrayal that will brutalise everyone who plays it.
Losing is unthinkable.
Only the most ruthless will live.
'I was pulled into The Memory Wood from the very first page—it grabs you by the throat and doesn't let you go. It's an intense, atmospheric, and truly original thriller. Put everything else aside when you enter the Memory Wood, including your expectations…' - Shari Lapena
'Remarkable. Stunning prose and compulsive reading. It's undoubtedly the best thriller I've read in a long, long time.' Leslie Kara (Author of The Rumour)
'[A] marvellously executed subterranean power game. Superbly creepy…' Laura Wilson, The Guardian