The Meaning of Sunglasses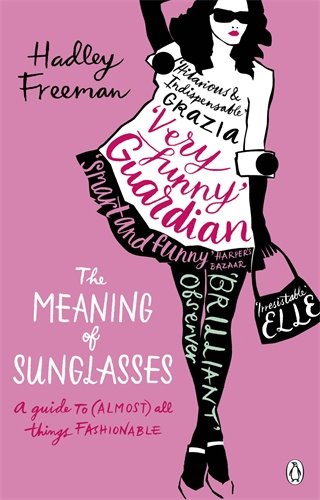 Ever wondered whether shorts and tights were cool or made you resemble Hamlet? If a clutch bag is classy or pointless? Have you worried for days what to wear on a date? Or simply pondered what exactly your sunglasses are saying about you?
If the answer's yes to any of these questions then The Meaning of Sunglasses: A Guide to (Almost) All Things Fashionable is an essential accessory for your life, and Hadley Freeman is your new best friend.