The Life Inside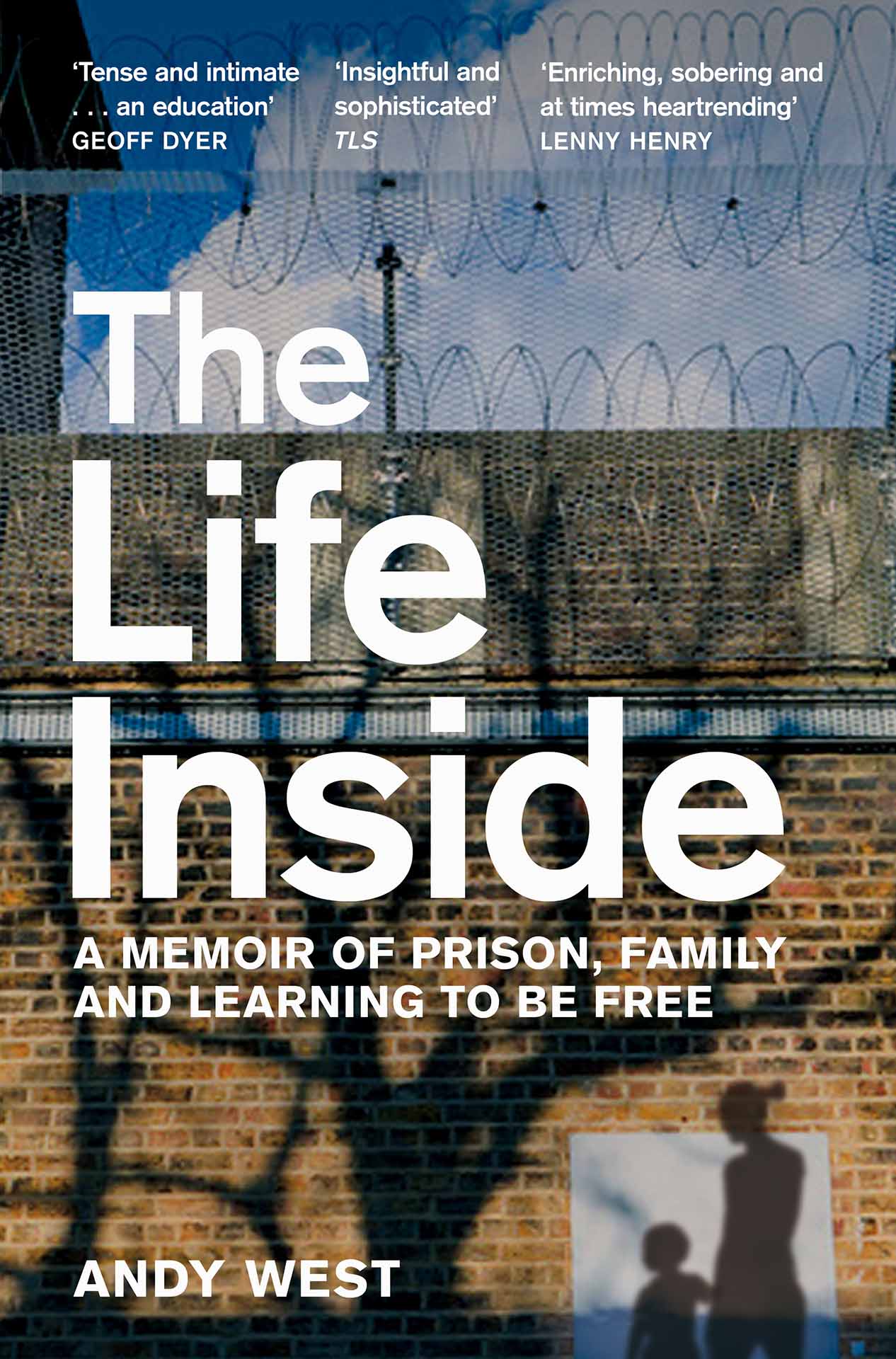 Andy West teaches philosophy in prisons. He has conversations with people inside about their lives, discusses their ideas and feelings and listens as the men and women he works with explore new ways to think about their situation. Could we ever be good if we never felt shame? What makes a person worthy of forgiveness? Could someone in prison ever be more free than someone outside? These questions about how to live are ones we all need to ask, but in this setting they are even more urgent.

When Andy steps into jail, he also confronts his inherited guilt: his father, uncle and brother all spent time in prison. He has built a different life for himself, but he still fears that their fate will be his. As he discusses questions of truth, identity and hope with his students, he searches for his own form of freedom.

Moving, sympathetic, wise and frequently funny, The Life Inside is an elegantly written and unforgettable book. Through its blend of memoir, storytelling and gentle philosophical questioning, readers will gain a new insight into our justice system, our prisons and the plurality of lives found inside.
Praise for The Life Inside 
"An authentic, fascinating and deeply moving story about the different ways people search for freedom." Terry Waite
'Andy West's tense and intimate book is an education - a completely unsentimental and, for that reason, a compassionate and moving one.' Geoff Dyer