The Killers (Las homicidas)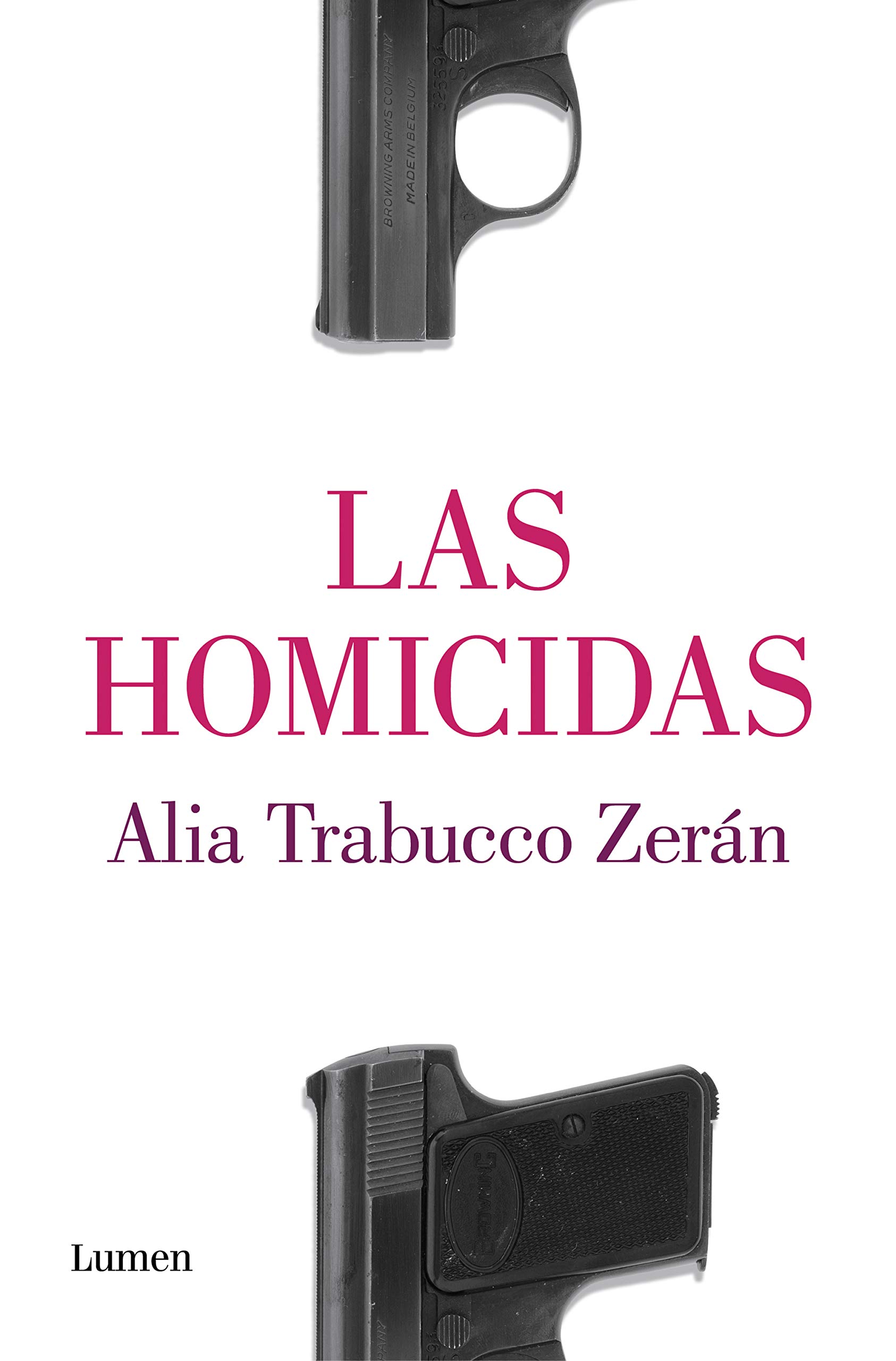 LAS HOMICIDAS is a feminist account of iconic cases of female murderers and how they were judged for their gender transgression. It is a hybrid book, sometimes a thriller, then an essay, then a diary of the author's "detective" work. It is based on four trials that took place in Chile, but most, if not all her reflections very much apply to women everywhere. Alia analyses how society, the media and people in power react to these women who have violently broken violently away from the passive domestic life that was expected of them.
It was published by Lumen (PRH) in Chile in 2019, with a world Spanish language edition set to follow in March 2020. It will be published in English by & Other Stories and Coffee House Press in a translation by Sophie Hughes.
Publisher:
Territories:
Chile and World Spanish: Lumen; UK: & Other Stories; US: Coffee House Press