The Ghost Shift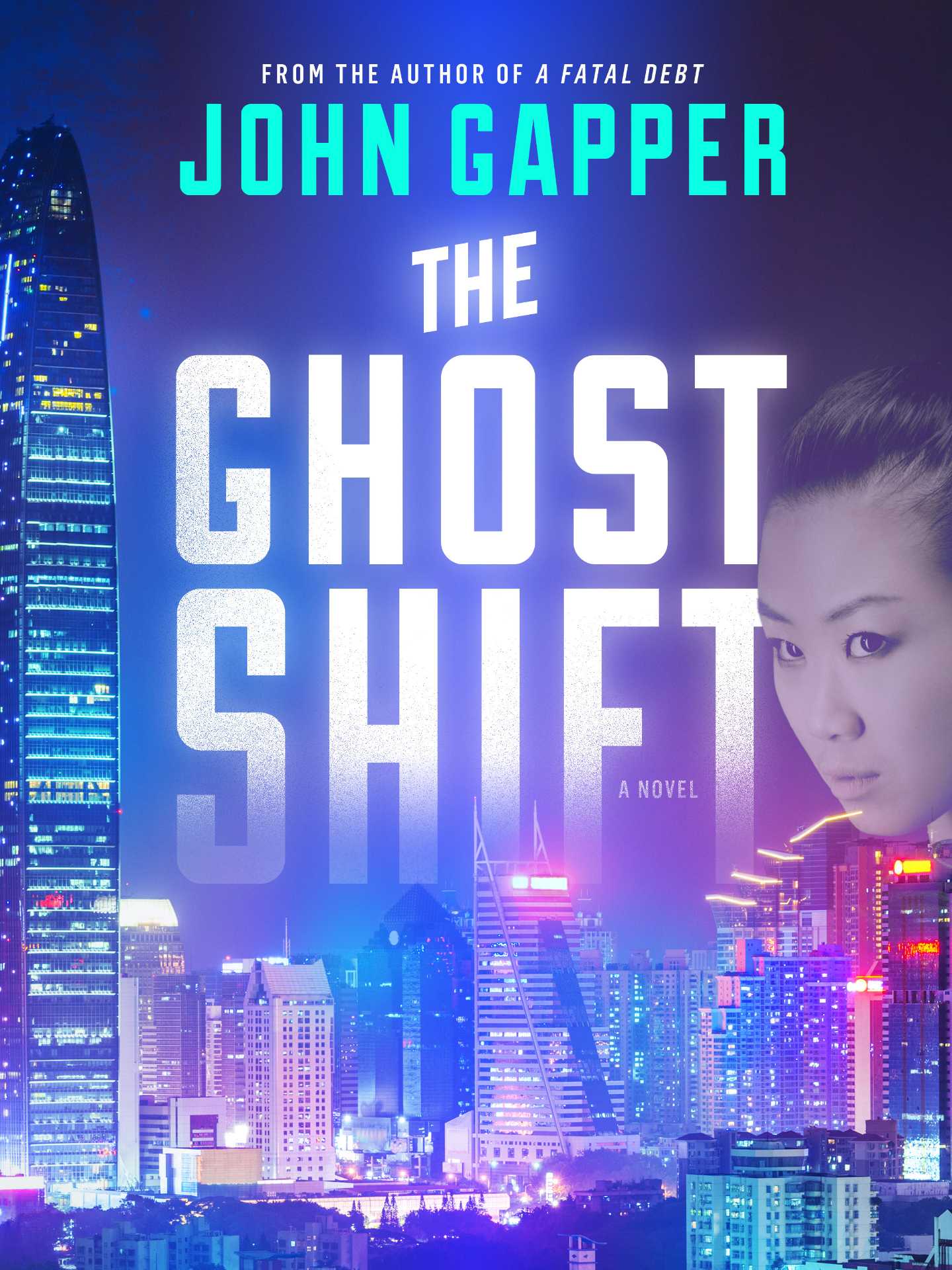 Experience the secretive and dangerous new China in this explosive thriller from renowned journalist John Gapper
This wasn't just a body in a field. The corpse's shape was hers – same length, same curves. Then she knew, and everything else receded to nothingness. All she could see was a woman with the same nose, the same eyes, and the same face.
Her twin.
Agent Song Mei is a rising star in the Commission for Discipline Inspection. Her days are spent investigating political corruption… until she arrives on the scene of a gruesome murder and is confronted with a crime – and a victim – that is impossible to ignore.
Ignoring the warnings and threats of her superiors, Mei throws herself into a quest to uncover the mystery surrounding the corpse before her, which takes her into the dark heart of modern-day China. Soon it becomes clear that shadowy forces at home and abroad are implicated in a complex and far-reaching conspiracy.
From corrupt Communist officials, to tragedy-haunted CIA agents, through to suicidal factory workers, The Ghost Shift is a devastating portrait of a country coming to terms with the twenty-first century, and a brilliant and driven heroine coming to terms with her past.