The Dictator's Muse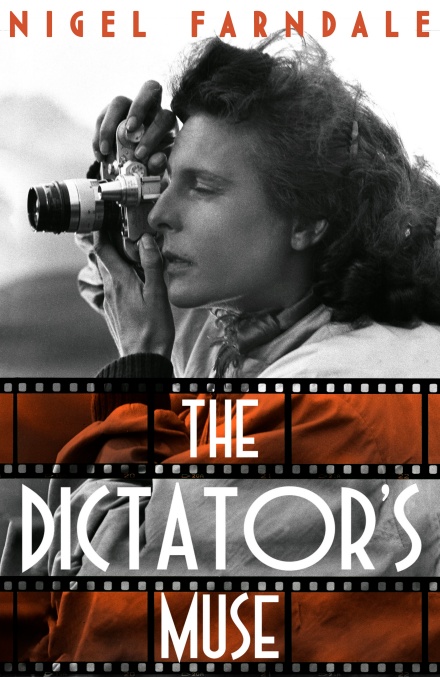 It is the early 1930s, and Europe is holding its breath. As Hitler's grip on power tightens, preparations are being made for the Berlin Olympics.

Leni Riefenstahl is the pioneering, sexually-liberated star film-maker of the Third Reich. She has been chosen by Hitler to capture the Olympics on celluloid but is about to find that even his closest friends have much to fear. Kim Newlands is the English athlete 'sponsored' by the Blackshirts and devoted to his mercurial, socialite girlfriend Connie. He is driven by a desire to win an Olympic gold but to do that he must first pretend to be someone he is not. Alun Pryce is the Welsh communist sent to infiltrate the Blackshirts. When he befriends Kim and Connie, his belief that the end justifies the means will be tested to the core.

Through her camera lens and memoirs, Leni is able to manipulate the truth about what happens when their fates collide at the Olympics. But while some scenes from her life end up on the cutting room floor, this does not mean they are lost forever...