The Burning Swift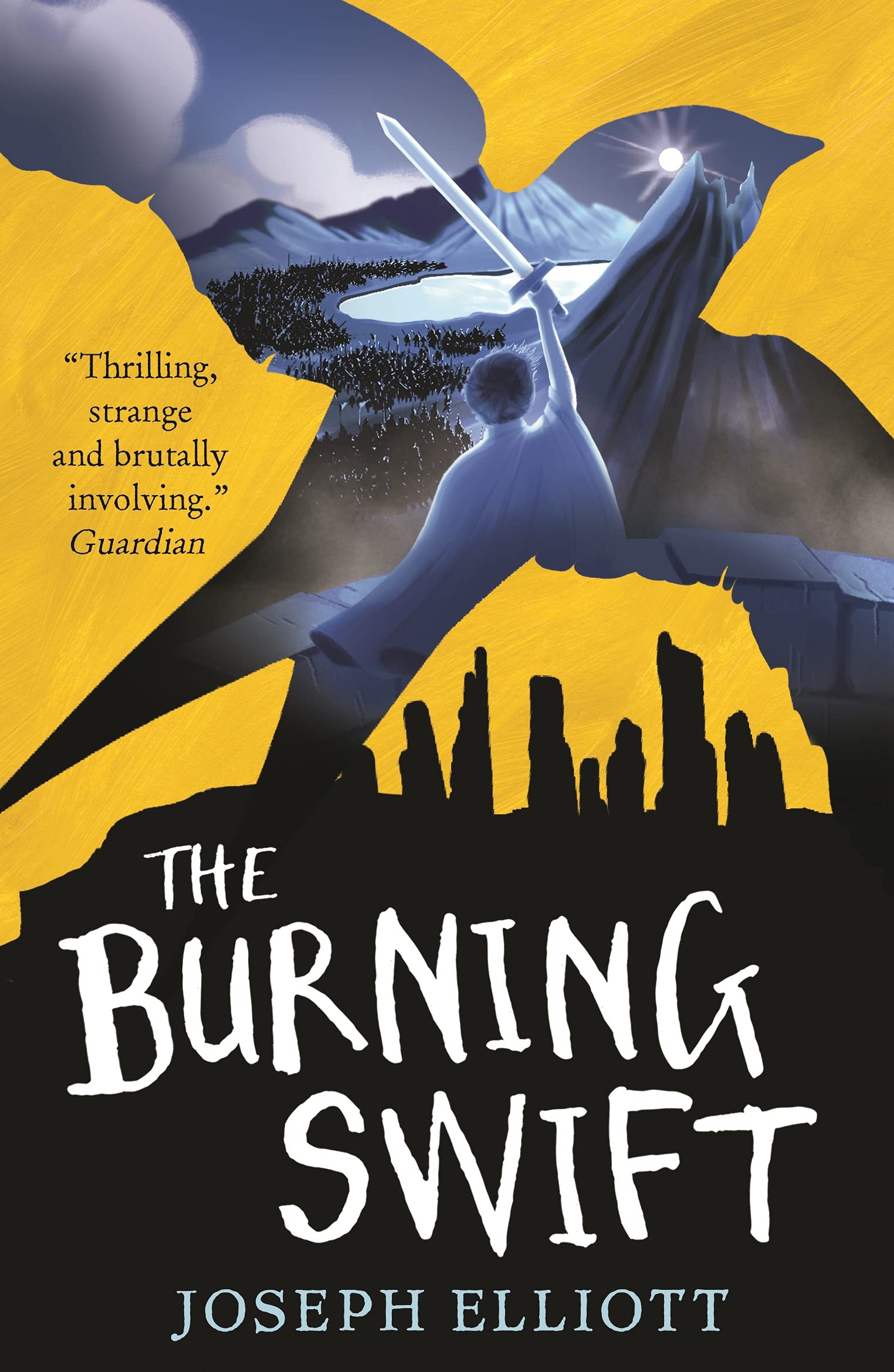 The epic conclusion to the critically acclaimed Shadow Skye series, a rich fantasy adventure trilogy set in a mythical Scotland.

As old enemies unite, only the most powerful will survive...

News has reached Skye of a vast army approaching from the south, intent on the annihilation of every Scotian.

As Jamie risks his life on an ancient and forbidden blood magic, Sigrid returns to the wilds of Ingland in the hope of an alliance. Meanwhile, Agatha is forced on a journey to the very heart of the enemy.

With the army marching ever closer, Jamie, Agatha and Sigrid will need all their courage, cunning and sacrifice to survive the final battle and save the future of Scotia...