Stalin Ate My Homework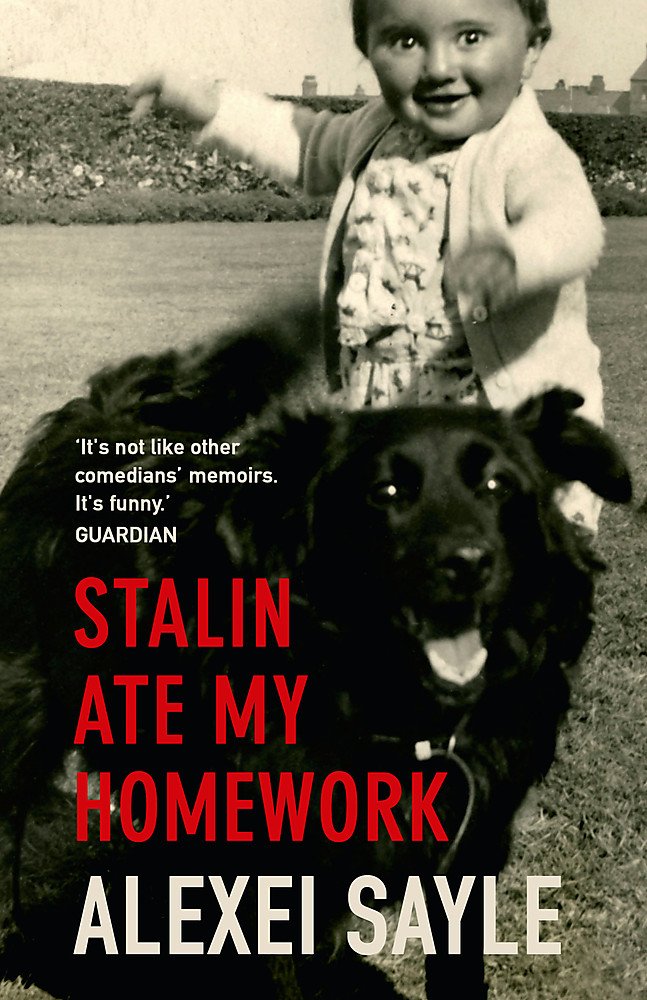 The Sayles might not have been the only Jewish atheist communist family in Liverpool, but Alexei knew from an early age that they were one of the more eccentric.
Born on the day egg rationing came to an end, Alexei was the only child of Joe, an affable trade unionist who led the family on railway expeditions across eastern Europe, and Molly, a hot-tempered red-head who terrified teachers and insisted Alexei see the Red Army Choir instead of the Beatles.
Perceptive and hilarious, this is a portrait of a family, a city, a country and a continent going through enormous changes.