Song of Sorrow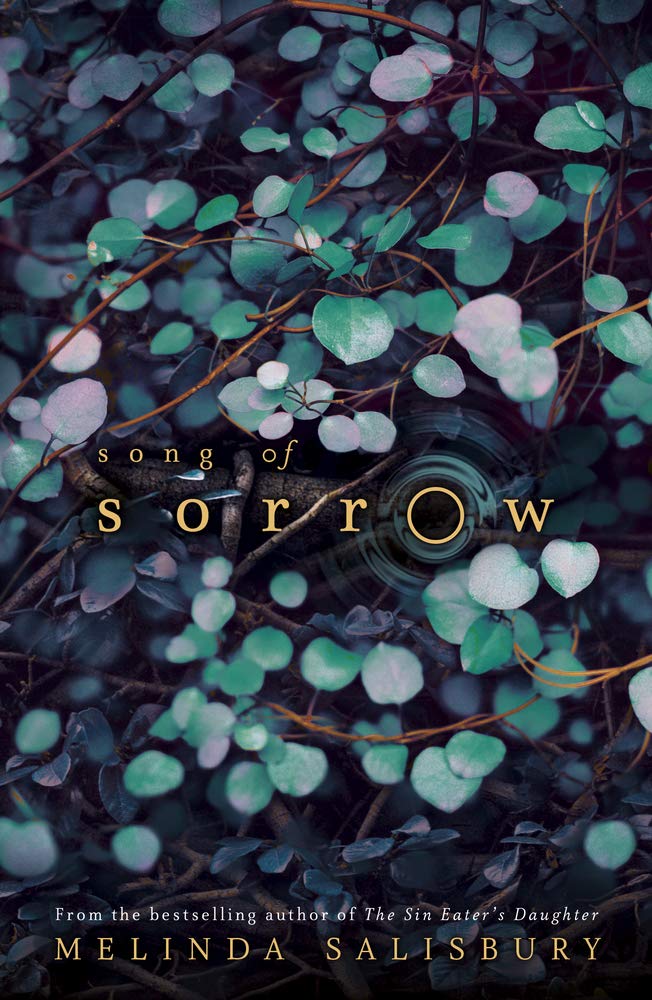 The thrilling conclusion to State of Sorrow by best-selling fantasy author Melinda Salisbury.
Sorrow Ventaxis has won the election, and in the process lost everything...
Governing under the sinister control of Vespus Corrigan, and isolated from her friends, Sorrow must to find a way to free herself from his web and save her people.
But Vespus has no plans to let her go, and he isn't the only enemy Sorrow faces as the curse of her name threatens to destroy her and everything she's fought for.