Shaking A Leg: Collected Journalism and Writings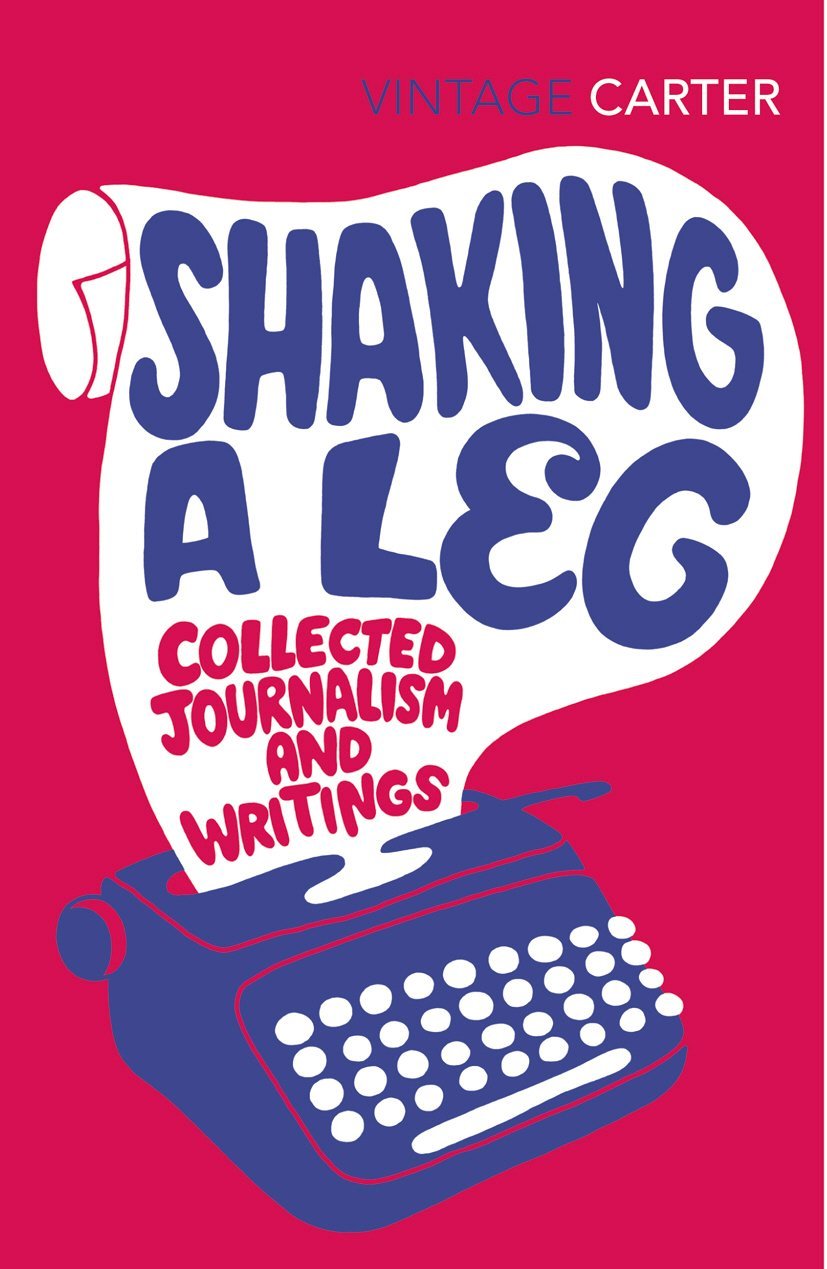 The third volume of Carter's essays and journalism which follows her from the 1960s onwards as she explores new territories and overturns old ideas. The material is derived from sources such as student magazines, "New Statesman", "Nova", "Vogue" and the "London Review of Books" 
Reading 
Shaking a Leg
 is like spending time with the funniest, wisest friend you've ever had; a person whose breadth of interest ranges from food to feminism to science fiction, and everything in between; a person with an entirely unpredictable train of thought but whose exuberance, knowledge and insight sweeps you along. Bursting with ideas, culturally astute and sparklingly witty, this comprehensive volume of Angela Carter's journalism is the most down-to-earth and entertaining companion to latter twentieth-century thought you'll ever need.
Territories:
Chatto and Windus: British Commonwealth & European Community ex. Canada, Penguin Putnam Inc: United States & Canada