Serving Victoria: Life in the Royal Household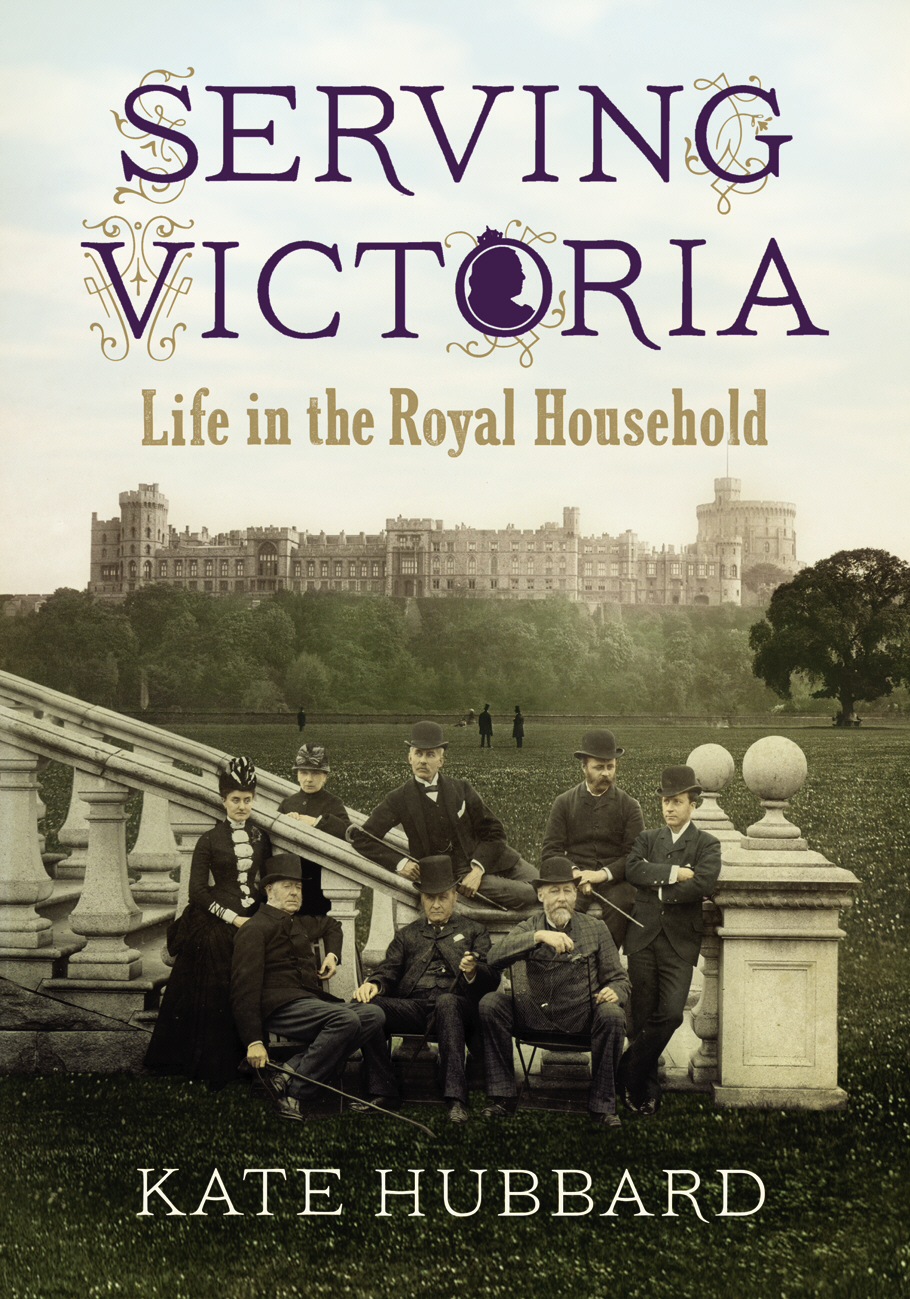 During the sixty-odd years of her reign Queen Victoria gathered around her a household dedicated to her service. For some, royal service was the defining experience of their lives, for others it came as an unwelcome duty, or a prelude to greater things. Serving Victoria follows the lives of six members of her household from the governess to the royal children, her maid-of-honour, chaplain and private doctor.
Drawing on their letters and diaries – many hitherto unpublished – Serving Victoria offers a unique insight into the Victorian court, with all its frustrations and absurdities, as well as the Queen herself, sitting squarely at its centre. Seen through the eyes her household as she traveled between Windsor, Osborne and Balmoral, and to the French and Belgian courts, Victoria emerges as more vulnerable, more emotional, more selfish, more comical than is generally supposed. We see a woman who was prone to fits of giggles, who wept easily and often, who gobbled her food and shrank from confrontation but insisted on controlling the lives of those around her. We witness her extraordinary and debilitating grief at the death of Albert, and her sympathy towards the tragedies that afflicted her household.
Witty, astute and moving, Serving Victoria is a perfect foil to the pomp and circumstance – and prudery and conservatism – associated with Victoria's reign, and gives an unforgettable glimpse of what it meant to serve the Queen.
Publisher:
Chatto & Windus
Territories: