Sad Songs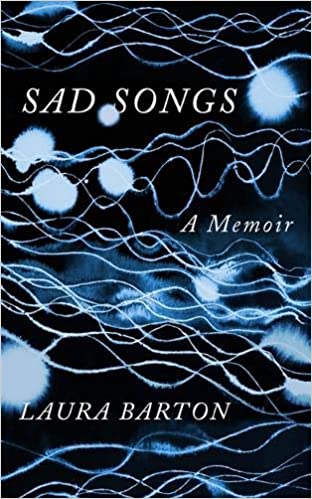 What happened was this; I left my job; I left my marriage and left my home; I fell in love with someone new, only to find that he was not at all the person he claimed to be. And then I lost my mind.
This is an enquiry into the history, science and musicology of our love of sad music. It will follow the journey Laura made to Graceland, through the American South, looking at how different musical genres - from the blues to Sacred Harp, Gospel, Soul, Country and Rock treat the matter of sadness, and in doing so comes to understand her own.
Beautifully written, moving and wide-ranging, Sad Songs explores the sacred role that music plays in our emotional lives.