Reading Shakespeare's Sonnets: A New Commentary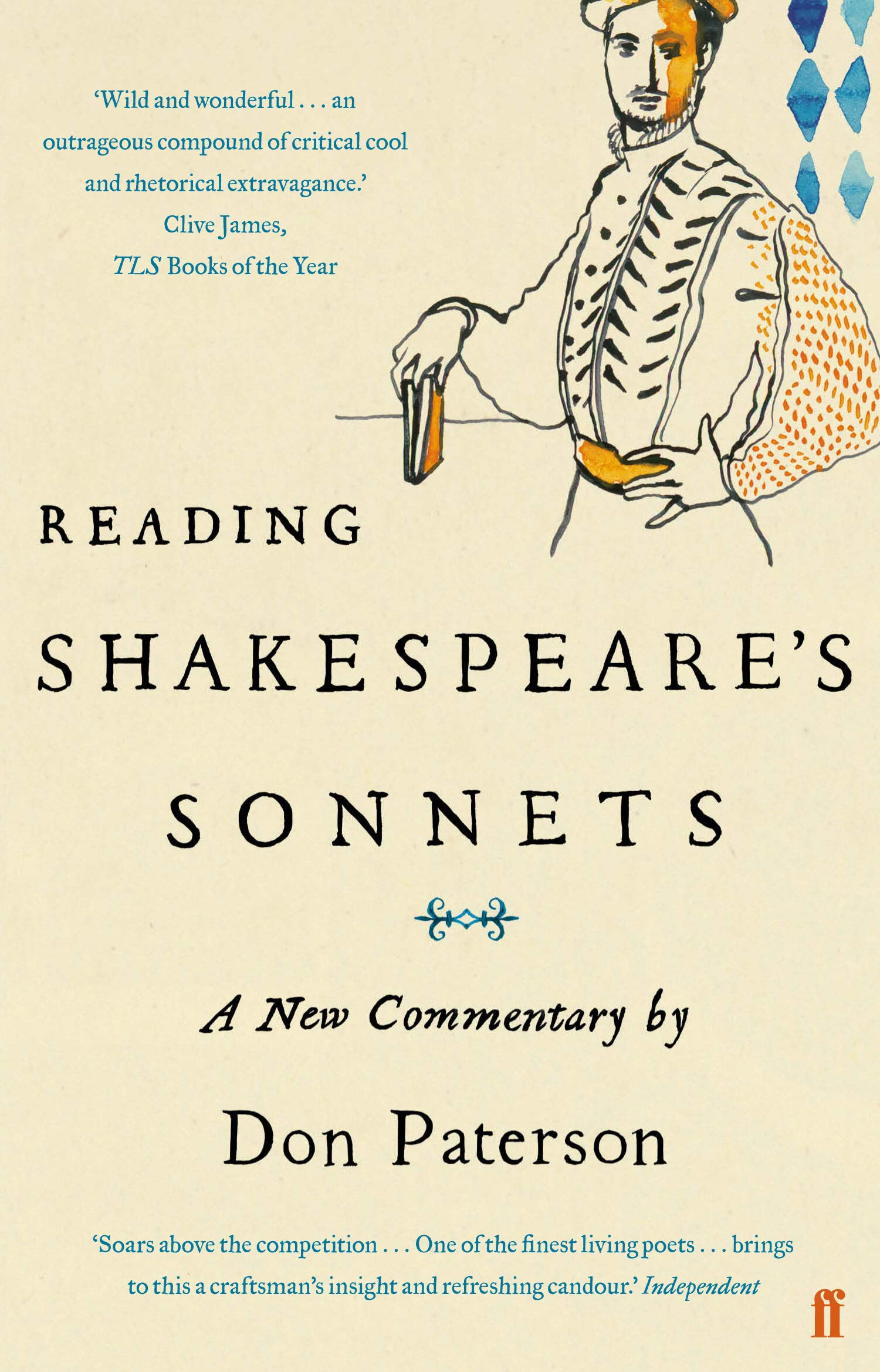 Shakespeare's Sonnets are as important and vital today as they were when first published four hundred years ago. Perhaps no collection of verse before or since has so captured the imagination of readers and lovers; certainly no poem has come under such intense critical scrutiny, and presented the reader with such a bewildering number of alternative interpretations. In this illuminating and often irreverent guide, Don Paterson offers a fresh and direct approach to the Sonnets, asking what they can still mean to the twenty-first century reader.
In a series of fascinating and highly entertaining commentaries placed alongside the poems themselves, Don Paterson discusses the meaning, technique, hidden structure and feverish narrative of the Sonnets, as well as the difficulties they present for the modern reader. Most importantly, however, he looks at what they tell us about William Shakespeare the lover - and what they might still tell us about ourselves.