Penguin Modern Poets 4: Other Ways to Leave the Room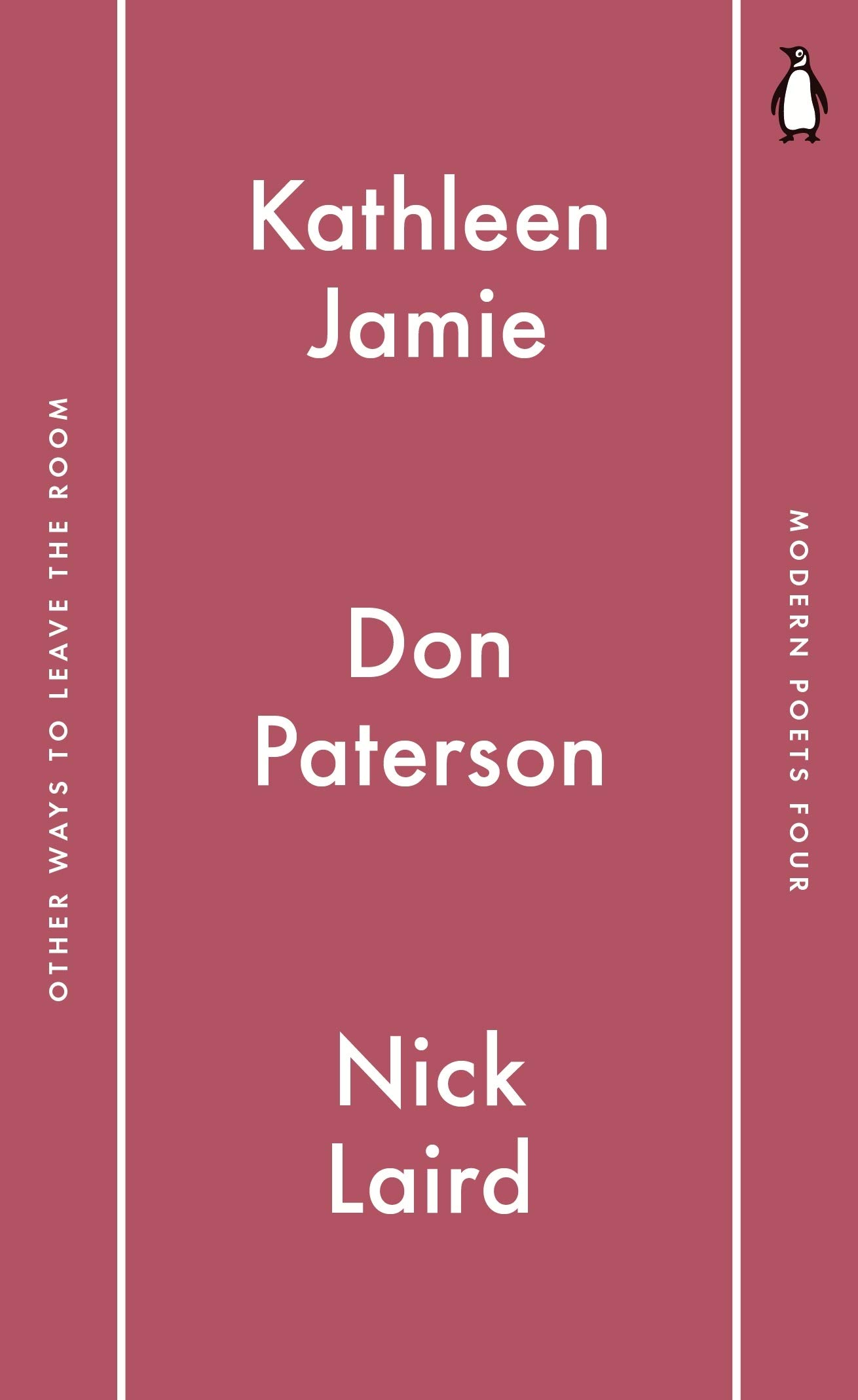 Other Ways to Leave the Room features the work of three of the most beloved and lauded poets currently at large. Between them, Kathleen Jamie, Don Paterson and Nick Laird write lyrical, luminous and often darkly witty poems about the rugged wildness of the Scottish landscape; about fatherhood; about whisky-drinking, alcohol abuse and tenement life; about sex, love and the pursuit of the spiritual; about childhood in the Ireland of the Troubles, and about the strange possibilities of the technological future. What all three have in common is an ability to combine observations of gritty real life with a sense of the mythical proportions always lurking just under the surface of the everyday.
The Penguin Modern Poets are succinct guides to the richness and diversity of contemporary poetry. Every volume brings together representative selections from the work of three poets now writing, allowing the curious reader and the seasoned lover of poetry to encounter the most exciting voices of our moment.