Politics: Ideas in Profile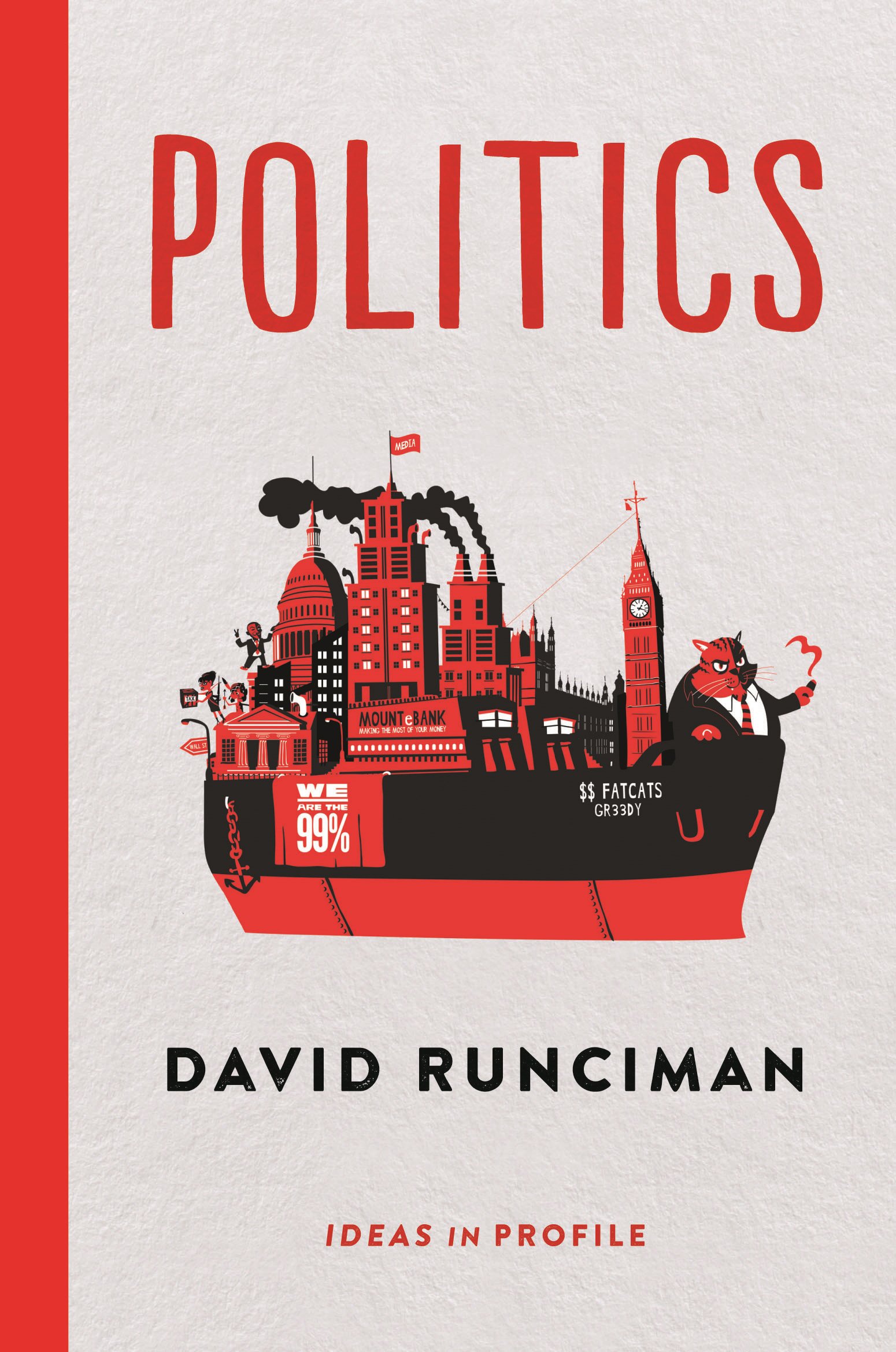 In the first title of an exciting new series one of the world's leading political scientists asks the big questions about politics: what is it, why we do we need it and where, in these turbulent times, is it heading? From the gap between rich and poor to the impact of social media, via Machiavelli, Hobbes and Weber, Runciman's comprehensive short introduction is invaluable to those studying politics or those who want to know how life in Denmark became more comfortable than in Syria.
The Ideas in Profile series is what introductions can and should be. Concise, clear, relevant, entertaining, original and global in scope, Politics makes essential reading for anyone, from students to the general reader.