People Who Eat Darkness: Love, Grief and a Journey into Japan's Shadows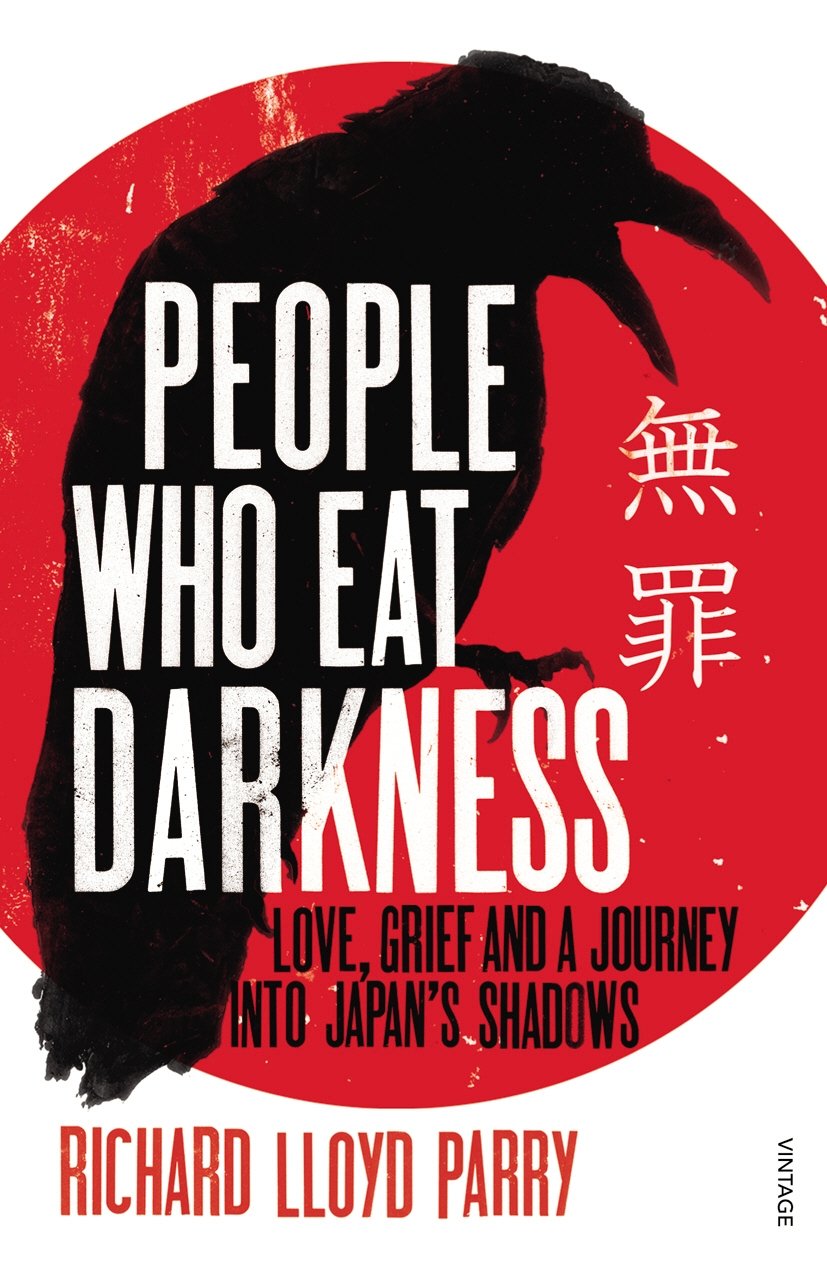 In the summer of 2000, Jane Steare received the phone call every mother dreads. Her daughter Lucie Blackman - tall, blonde, and twenty-one years old - had stepped into the vastness of a Tokyo summer and disappeared forever. That winter, her dismembered remains were found buried in a desolate seaside cave.

Her disappearance was mystifying. Had Lucie been abducted by a religious cult? Who was the mysterious man she had gone to meet? What did her work, as a 'hostess' in the notorious Roppongi district of Tokyo, really involve? And could Lucie's fate be linked to the disappearance of another girl some ten years earlier?

Over the course of a decade, Richard Lloyd Parry has travelled to four continents to interview those caught up in the story and been given unprecedented access to Lucie's bitterly divided family to reveal the astonishing truth about Lucie and her fate.