Pages & Co.: Tilly and the Lost Fairytales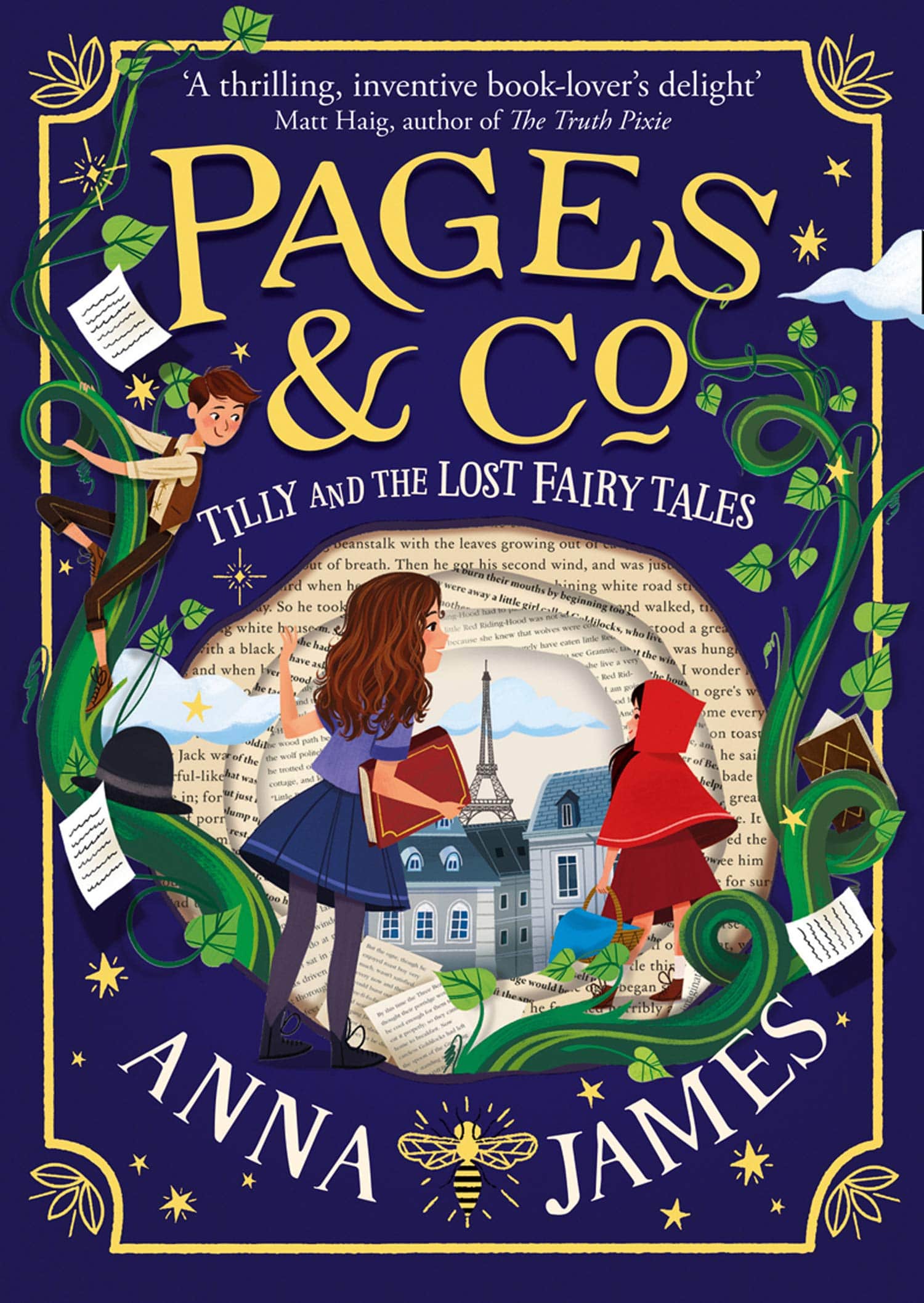 After solving the mystery of Tilly's mother's disappearance, the bookwandering community is at risk. An extreme group of Librarians have taken over the British Underlibrary and they want to restrict bookwandering.
Tilly and Oskar believe that The Archivists are the key to restoring balance – but nobody has seen them for thousands of years, and most people think they never really existed anyway. Is a journey to the French Underlibrary and a peculiar book of fairytales, the key to discovering their whereabouts?
But wandering into fairytales is dangerous and unpredictable, and the characters aren't as they seem. Soon, Tilly and Oskar realise that villains don't just live inside the pages of books. Sometimes, you don't get to live happily ever after…
A captivating, curl-up-on-the-sofa series about the magic of books and the power of the imagination.