Pages & Co: Tilly and the Bookwanderers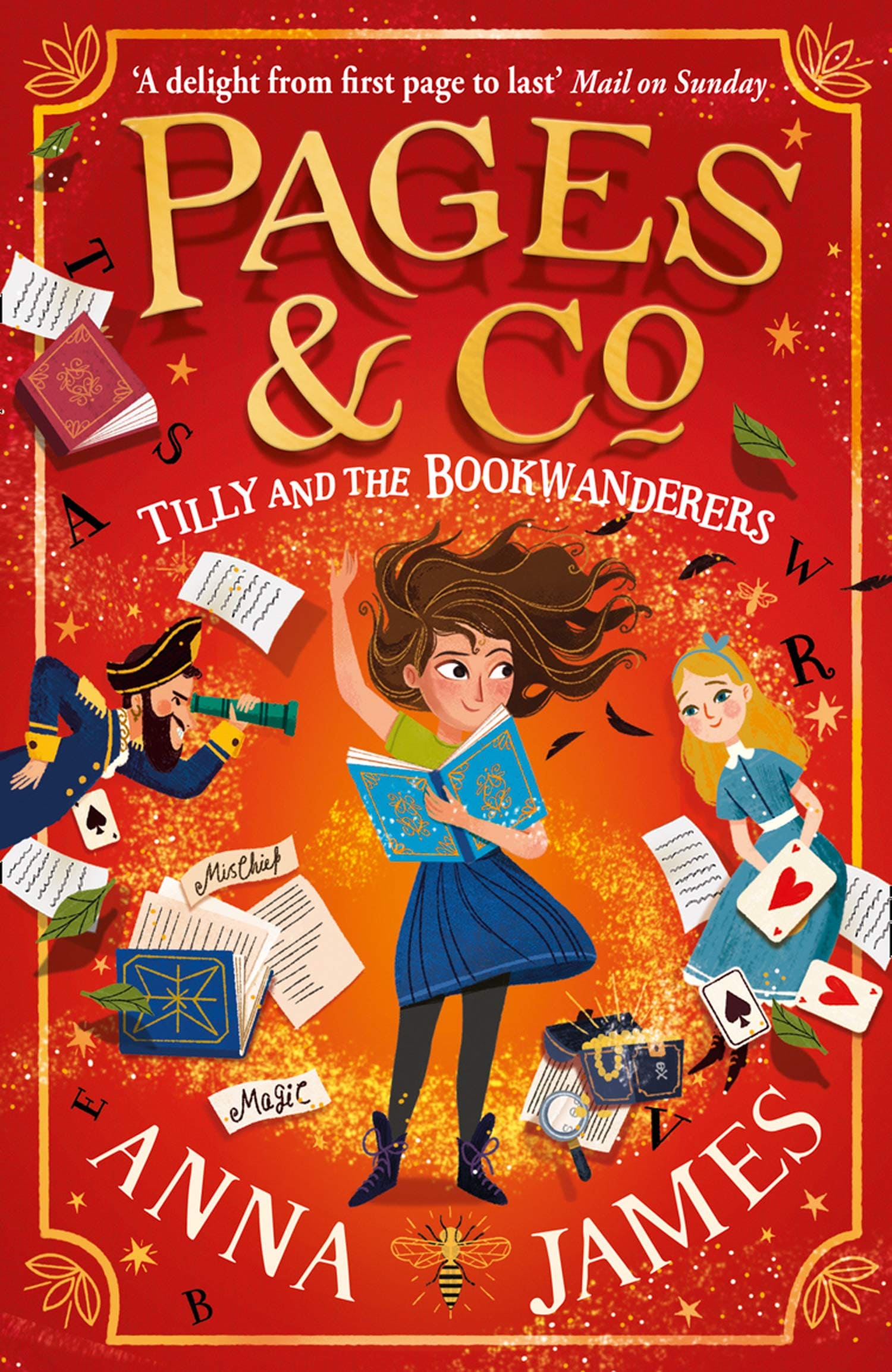 A captivating, curl-up-on-the-sofa debut about the magic of books and the power of the imagination.
Since her mother's disappearance, eleven-year-old Tilly has found comfort in stories at Pages & Co., her grandparents' bookshop. But when her favourite characters, Anne of Green Gables and Alice from Wonderland, appear in the shop, Tilly's adventures become very real. Not only can she follow Anne and Alice into their thrilling worlds, she discovers she can bookwander into any story she chooses.
Tilly's new ability could even help her solve the mystery of what happened to her mother all those years ago. But danger may be lurking on the very next page.