On Beauty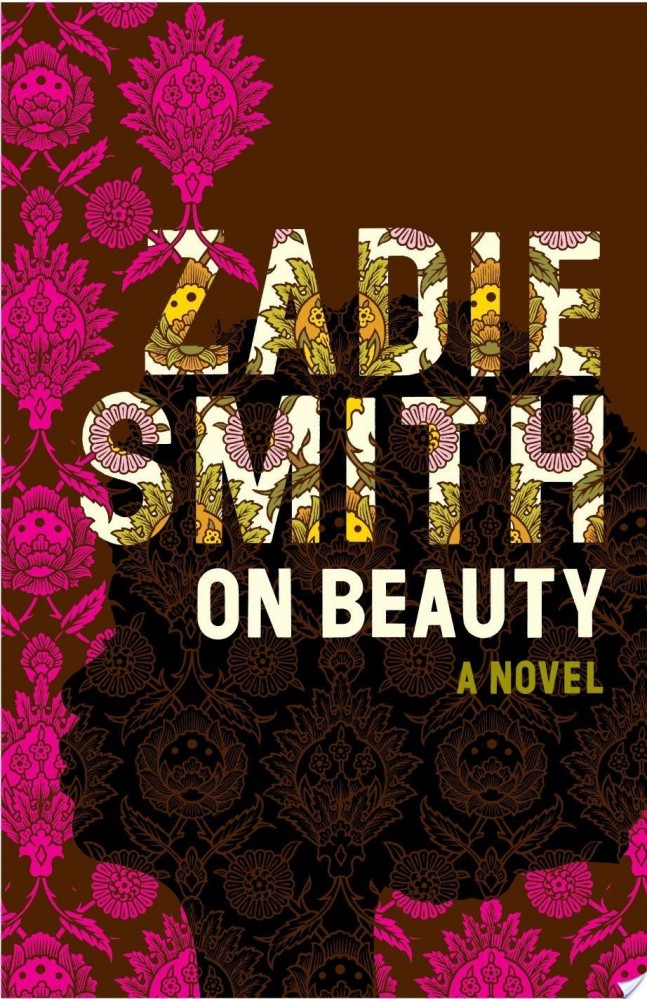 Howard Belsey, a Rembrandt scholar who doesn't like Rembrandt, is an Englishman abroad and a long-suffering Professor at Wellington College. He has been married for thirty years to Kiki, an American woman who no longer resembles the sexy activist she once was.
Their three children passionately pursue their own paths, and faced with the oppressive enthusiasms of his children, Howard feels that the first two acts of his life are over and he has no clear plans for the finale. Then Jerome, Howard's oldest son, falls for Victoria, the stunning daughter of the right-wing icon Monty Kipps.
Increasingly, the two families find themselves thrown together in a beautiful corner of America, enacting a cultural and personal war against the background of real wars that they barely register...