No Stars To Wish On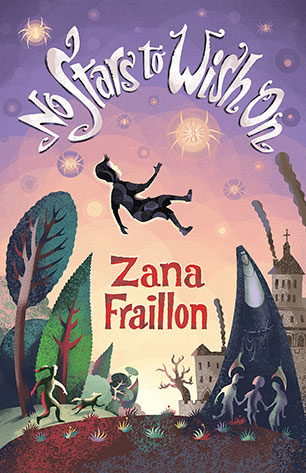 A little boy's spirit shines amid some dark truths in this tender and memorable novel about being taken from home and put in an orphanage.
Each kid only has one pair of shoes here. Number 49's shoes are a pretty good fit for me and I know they're new because they still have that plastic smell. But the real Number 49 is quite a bit bigger than I am, because his pants keep falling down on me. I wish he would come back, so that I could go home.

Jack loves telling jokes, but not many people laugh at them in the orphanage. Will he ever be reunited with his mother and sister, his great-aunts and great-grandmother, back at home?

A haunting, fable-like story.