My Work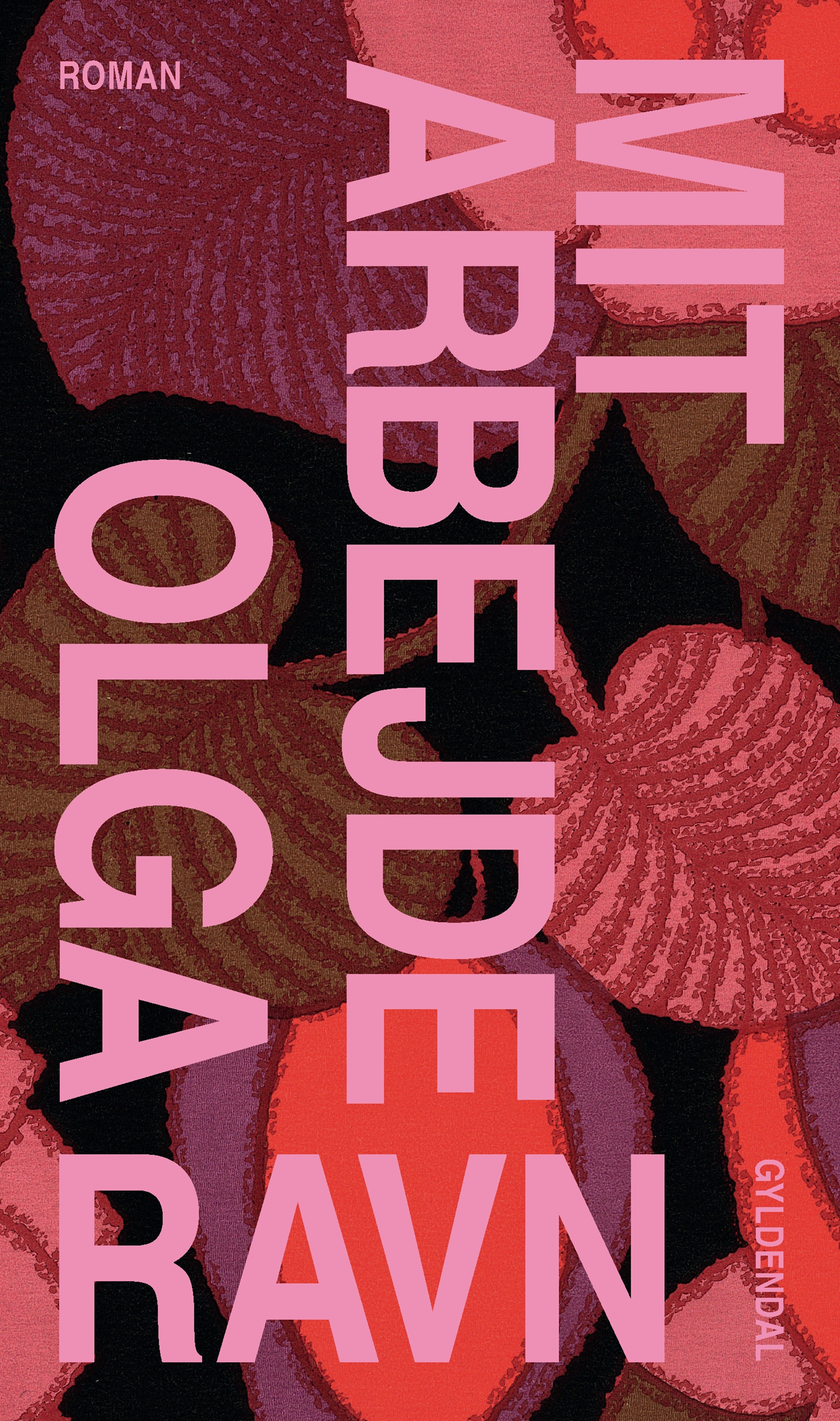 A moving portrait of a woman and artist in crisis: what happens to your feminist principles when your body takes over?
The birth of her first child throws Anna, a writer, into a major crisis. She feels like she's been lied to all her life.
Her boyfriend, Aksel, the child's father and a Swedish feminist, does his best to establish modern family roles, but his good intentions are ill-conceived. Neither of them can prevent a deep chasm opening between them. As Anna says to Aksel, "You say you want to be equal with me, but we're not equal."
As the book progresses, madness threatens to overwhelm Anna if she can't reconcile herself to motherhood. Reading and writing become her salvation, and the novel consists of her notes, in which she tries to discover who she is and how to tell her story. The book's chronology, which constantly leaps back and forth, helps the reader identify with Anna: eventually, we start to lose our own sense of time.
My Work combines prose, poetry, drama, essays, diaries and letters in an uncompromising and deeply personal portrait of post-natal depression, exploring the life and work of a female artist in a challenging and moving way.
'Olga Ravn has written a thorny yet tremendously readable book about becoming a mother and experiencing post-natal depression. […] With My Work, Olga Ravn has not merely added a highly personal and literary page-turner to her body of work: she has made a brave, important contribution to literary history and the social debate' - BØRSEN
Territories:
USA (New Directions); UK (Lolli Editions)