My Biggest Lie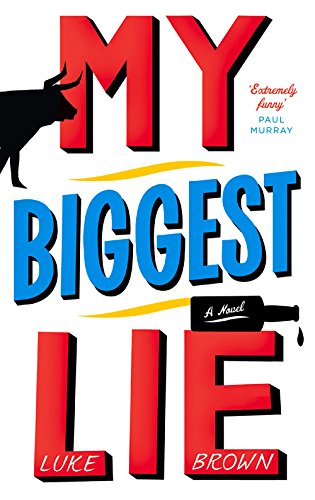 'The morning after the best day of my life - it must have been years, but it felt like a day - I woke up in bed in another country with the wrong woman . . .'
Liam has it all. In front of him glitters an exciting career and a life with the woman he has loved from the moment he saw her. But on a feverish night out he loses his job, his home and his girlfriend. He is lucky to escape with his life.
Trying to leave his shame behind in London, he flees to Argentina to live honestly, and to write the world's longest and truest love letter. But Buenos Aires is the most sensual, most duplicitous city in the world. Surrounded by dubious role models, how will Liam prevent his lies from running away with him?
Romantic, smart and wickedly entertaining, My Biggest Lie is a novel about father figures, second chances and what it means to tell the truth.