Modern Gods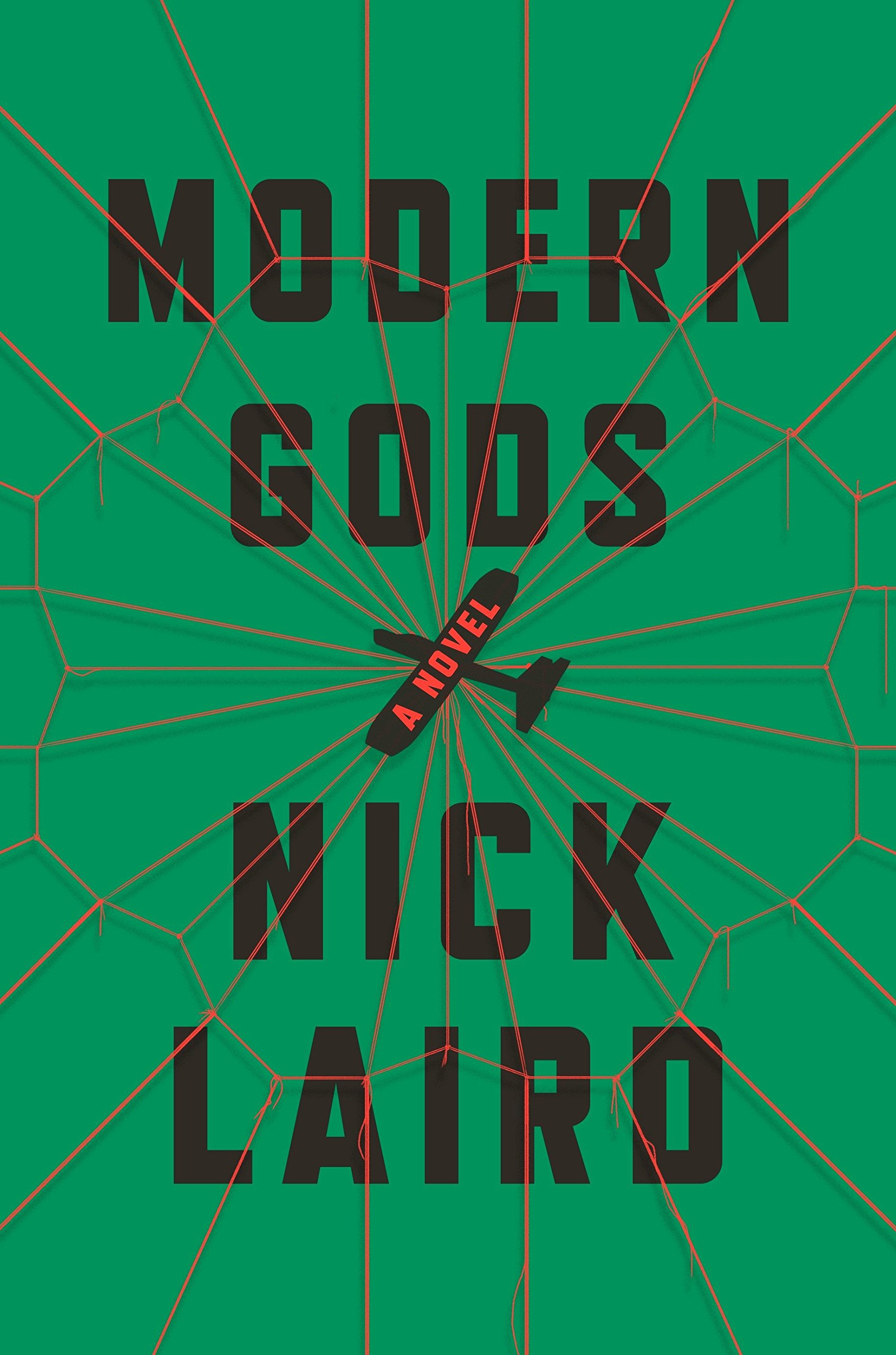 Alison Donnelly has suffered for love. Still stuck in the small Northern Irish town where she was born, working for her father's real estate agency, she hopes a second marriage will help her get her life back together. Her sister Liz, a fiercely independent professor who lives in New York City, is about to return to Ulster for Alison's wedding, before heading to an island off the coast of Papua New Guinea to make a TV show about the world's newest religion.
Both sisters hope to write their own futures, but the past has other ideas. Alison wakes up the day after her wedding to find that her new husband has a past neither of them can escape. While Liz, in a rainforest on the other side of the planet, finds herself increasingly entangled in the eerie, charged world of Belef, the charismatic middle-aged woman she has come to film, the leader of a cargo cult.
As Modern Gods ingeniously interweaves the stories of Liz and Alison, it becomes clear that both sisters must learn how to negotiate with the past, with the sins of fanaticism, and decide exactly what the living owe to the dead. Laird's brave, innovative novel charts the intimacies and disappointments of a family trying to hold itself together, and the repercussions of history and belief.