Glover's Mistake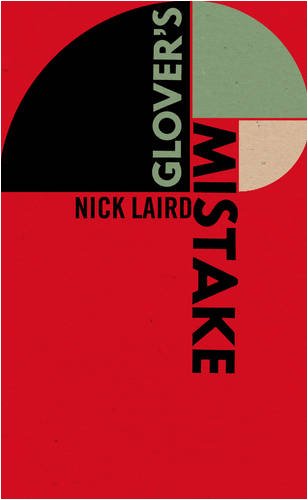 From a rising young novelist comes an artful meditation on love and life in contemporary London.
When David Pinner introduces his former teacher, the American artist Ruth Marks, to his friend and flatmate James Glover, he unwittingly sets in place a love triangle loaded with tension, guilt and heartbreak. As David plays reluctant witness (and more) to James and Ruth's escalating love affair, he must come to terms with his own blighted emotional life.
Set in the London art scene awash with new money and intellectual pretension, in the sleek galleries and posh restaurants of a Britannia resurgent with cultural and economic power, Nick Laird's insightful and drolly satirical novel vividly portrays three people whose world gradually fractures along the fault lines of desire, truth and jealousy. With wit and compassion, Laird explores the very nature of contemporary romance, among damaged souls whose hearts and heads never quite line up long enough for them to achieve true happiness.