Lover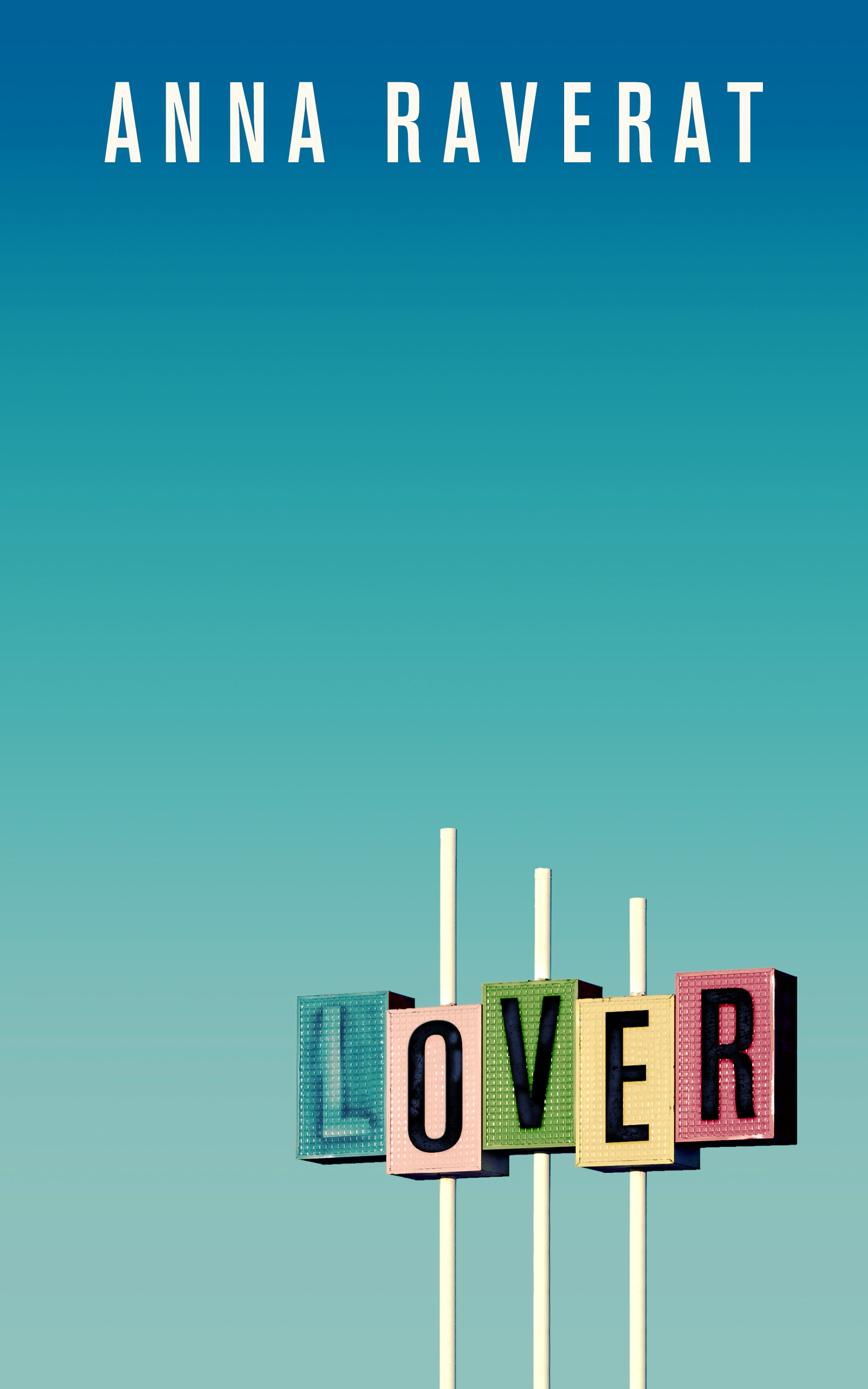 When Kate discovers emails from her husband Adam - aka 'Prince Charming' - to another woman, she takes a long look at her long marriage. And once she starts, she finds all kinds of things she had been doing her level best not to see.
As her home life unravels, Kate's work - at a global hotel company - and her nightmare boss become increasingly demanding. She wants to protect her young girls, but her own foundations have been knocked away. Who was the man with whom she spent all those years?
Told with warmth and lightness, even as it also mines real depths of sorrow, Lover is a novel about the hand that life can deal you, and how to play it with grace. Beautifully observed, full of wisdom, poetry and humour, it asks what it means to be true in all things, and in so doing, how to live.