Last Seen Online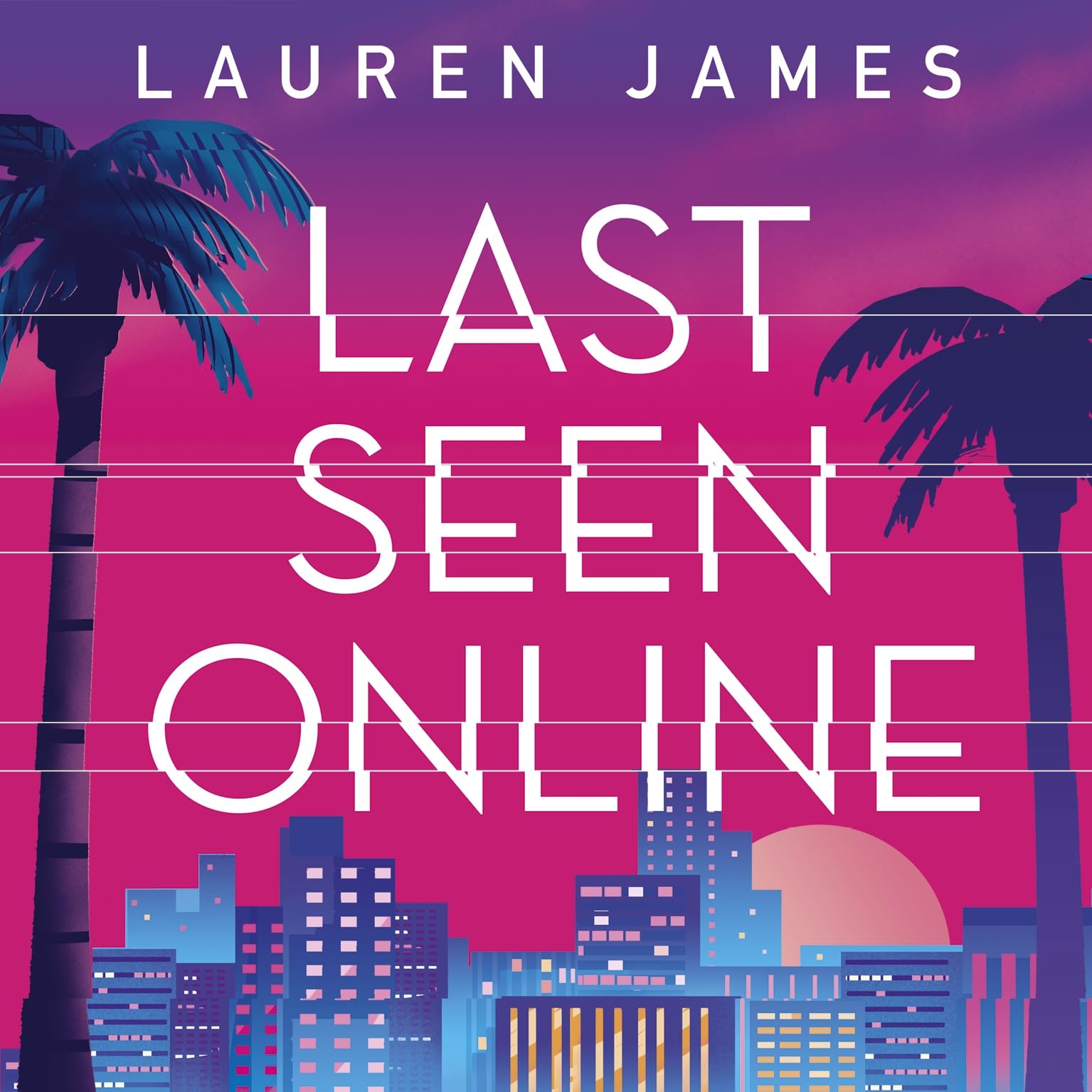 A contemporary YA murder mystery set in sun-drenched LA, for fans of Malibu Rising,We Were Liars and A Good Girl's Guide to Murder.

The novel of Lauren James' hugely popular online story An Unauthorised Fan Treatise.

When Delilah meets Sawyer Saffitz (son of the Anya Saffitz, aka Hollywood royalty), she becomes hooked on a decade-old scandal. In her quest for the truth, Delilah uncovers blogposts written by the mysterious "gottiewrites" and is soon caught up in a world of greed, fandom conspiracy theories … and murder. And the deeper Delilah digs, the more dangerous it becomes – because someone is willing to kill to hide the truth.