Fireborn: Phoenix and the Frost Palace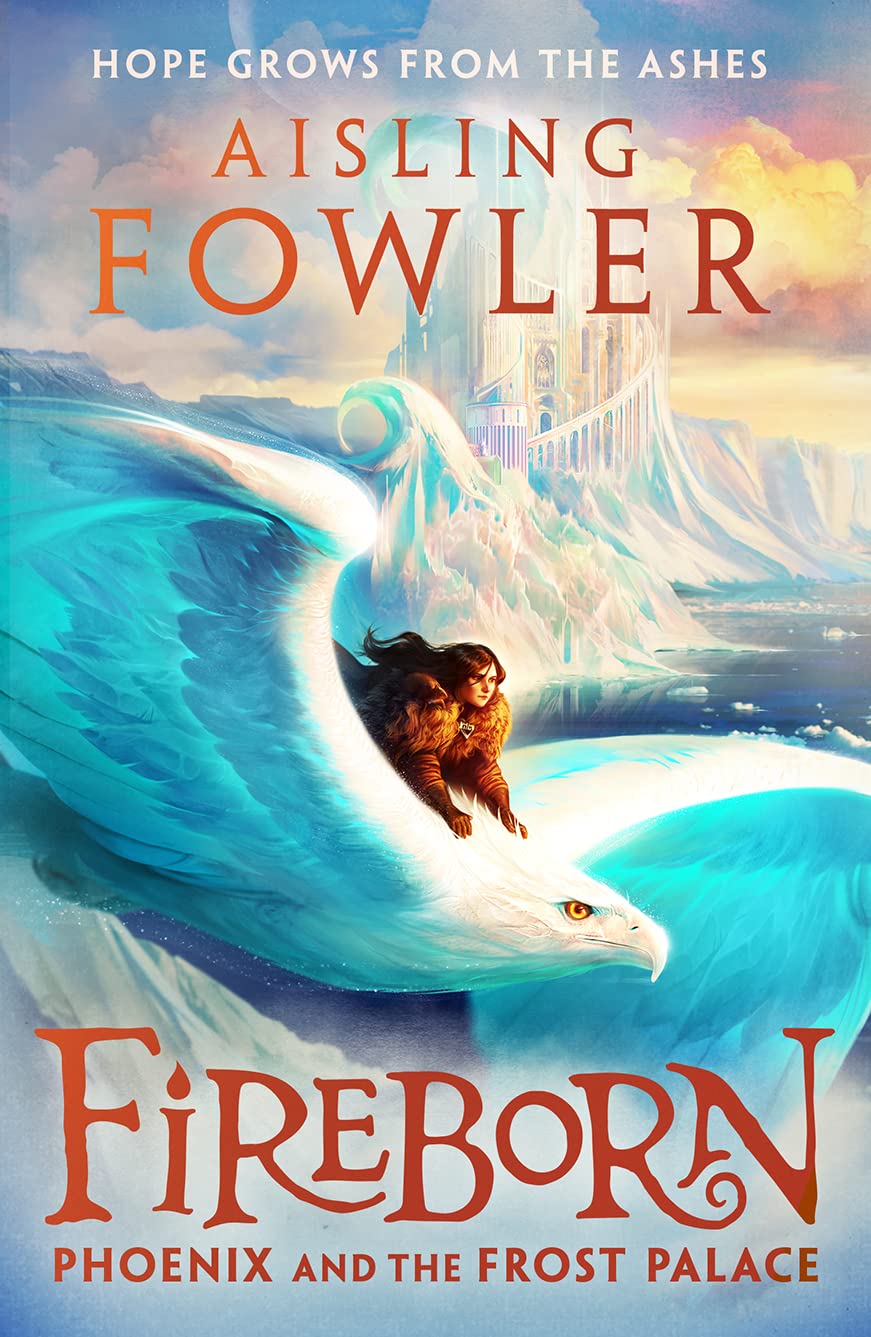 Twelve journeys to new lands and embarks on even more perilous adventures in this sequel to Fireborn, which B.B. Alston praised as "the best kind of children's fantasy story." 
Twelve is now a full-fledged hunter, with a new name worthy of her fiery powers: Phoenix.
But with her new powers come new responsibilities. When a plea for help arrives from the long-lost witch clan, it's clear Phoenix's newfound fire is their only hope. Phoenix and her friends must travel to Icegaard, the witches' home, to combat the mysterious darkness there—one that grows stronger each day.
But deep within this darkness lies an enemy that could destroy Ember entirely . . . unless Phoenix can find the strength to stop it.
A thrilling adventure and poignant journey all in one, this second novel in the Fireborn trilogy—perfect for fans of The School for Good and Evil and the His Dark Materials series—will take Phoenix and her readers to enchanting new worlds, where unexpected friends, untold dangers, and a treacherous new enemy await. 
Publisher:
HarperCollins Children's Books
Territories: