Elowen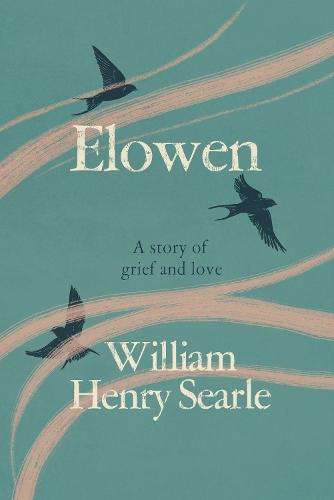 A raw memoir about the grief of losing a child. Profoundly moving, beautifully written and ultimately hopeful, it's also a love letter to the natural world.
In the summer of 2017, Will and his wife Amy lose their baby, Elowen, a few days before their due date. After a traumatic induced birth they return to their cottage in the New Forest, grief-stricken and struggling to make sense of what has happened. Unmoored by sadness,what becomes clear in the weeks and months that follow is that there's no vocabulary with which to understand this experience, either for Will, or for those around him. Indeed, as he discovers, there is no word in the English language for a parent who has lost a child. Without any linguistic emotional scaffold, the disorientation of his grief feels ever more lonely and alienating.
Elowen charts the course of Will's grief over the course of two years with an unflinching honesty, but also describes what sustains him: the natural world, and in particular the silence and attentiveness needed to track wolves in the forests of Sweden. These animals, only seen fleetingly, provide a profound solace, and in the act of searching for them, begins to find a way to live with his grief.
This moving, uplifting book challenges the way we think about loss and helps us re-evaluate our relationship with the natural world. Elowen is a remarkable portrait of grief; it's also an impassioned hymn to the wild and a treatise on the restorative power of nature.
 'A beautiful portrayal of loss in all its raw, visceral, delicately tender form'. Raynor Winn
Other William Henry Searle Titles