Dalila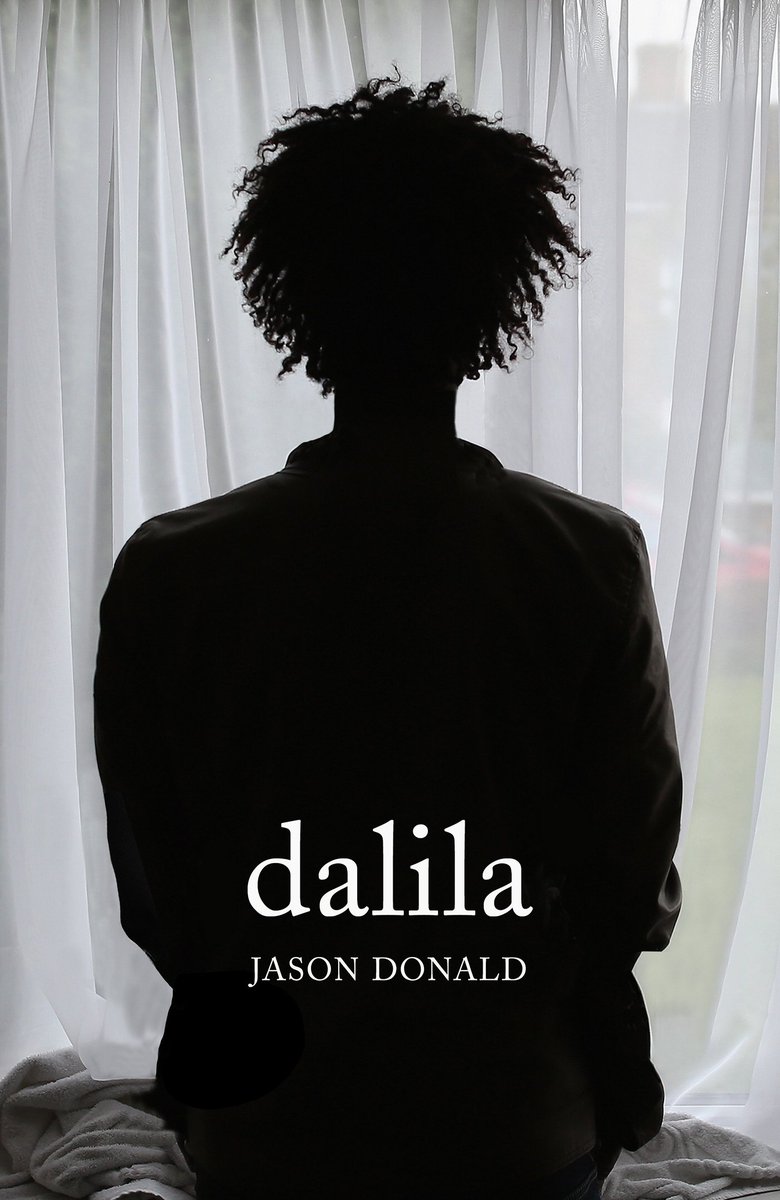 Irene Dalila Mwathi comes from Kenya. Once she wanted to be a journalist, now all she wants is to be safe. When she finally arrives, bewildered, in London, she is attacked by the very people paid to protect her, and she has no choice but to step out on her own into this strange new world. Through a dizzying array of interviews, lawyer's meetings, regulations and detention centres, she realises that what she faces may be no less dangerous than the tyrant uncle she fled from.
Written with heart-breaking touches of humour, warmth and compassion, this timely and thought-provoking novel tackles a serious and uncomfortable subject matter in a deeply affecting way. A novel about forging dignity in a world of tragedy, and raising issues about immigration and asylum seekers through the story of one woman's plight, Dalila is a necessary tale of our times.
Jason's first novel, Choke Chain, was published by Jonathan Cape and shortlisted for the Saltire and Author's Club Debut Novel of the Year. Dalila, his second novel, was published by Jonathan Cape in January this year and has been shortlisted for the Saltire Society Fiction Book of the Year. It is a remarkably moving tale of one woman's heart-breaking journey through the UK asylum system. Wonderfully voiced, sparse, funny, tear-jerking – this is a slow-burning, spell-binding novel that will leave the reader devastated.
Film Rights for Dalila have been optioned and the screenplay is being written by Christopher Hampton (Atonement, Dangerous Liaisons, A Dangerous Method).
'Dalila is one of the best pieces of fiction I've read in a while. Succinct yet beautifully descriptive, it would be impossible for any reader to come away from it without a renewed or newfound sympathy for genuine asylum seekers. This is an absorbing, heartbreaking novel.' Noo Saro-Wiwa
'A compelling novel of a young woman's struggle to find safety in a hostile world, Dalila examines some of the most important issues of our age. Powerful, compassionate and deeply human.' Anne Donovan
'Reads like a dream, races along and open-heartedly reveals one corrupt road by which boys should not become men.' Janice Galloway
'completely and triumphantly defines its own territory - the novel's restraint concealing its building power and its huge compassion.' Alan Warner
'This is an exceptional debut.' The Independent
'Astonishingly assured' The Scotsman
'Excellent' The Guardian