Close to the Edge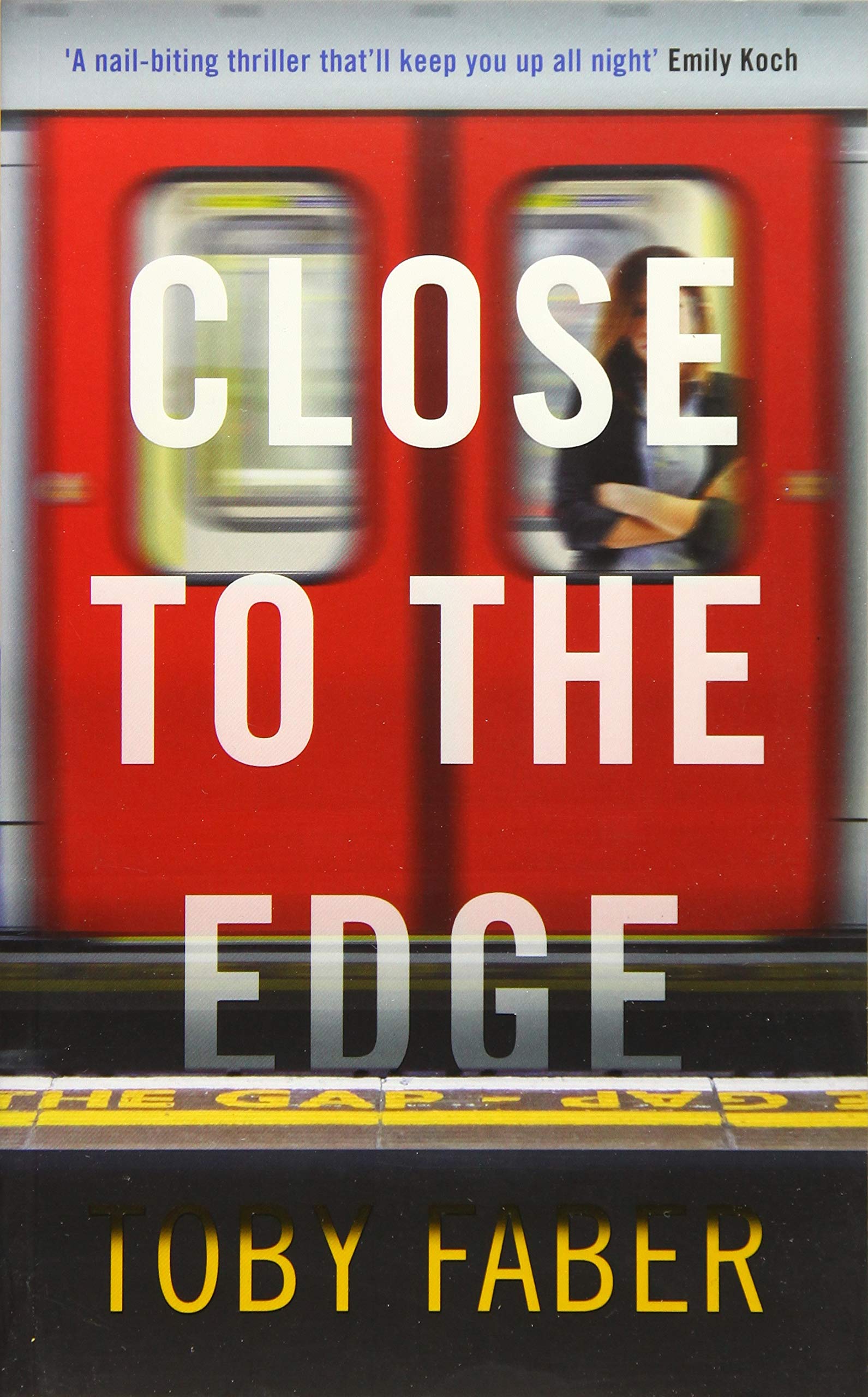 A nail-biting thriller that ll keep you up all night. Emily Koch
Exhilarating and tense, Toby Faber turns to crime with electrifying results.
Morning rush hour on the London tube. Laurie Bateman is on her way to work when she witnesses a terrible accident. Only later does she realise that what she has seen is potentially much more sinister.
Compelled to investigate, Laurie breaks into the Underground at night to look for clues. The ambush comes out of nowhere, forcing Laura to flee for her life through pitch black tunnels and deserted stations.
The hunter has become the hunted.