Toby Faber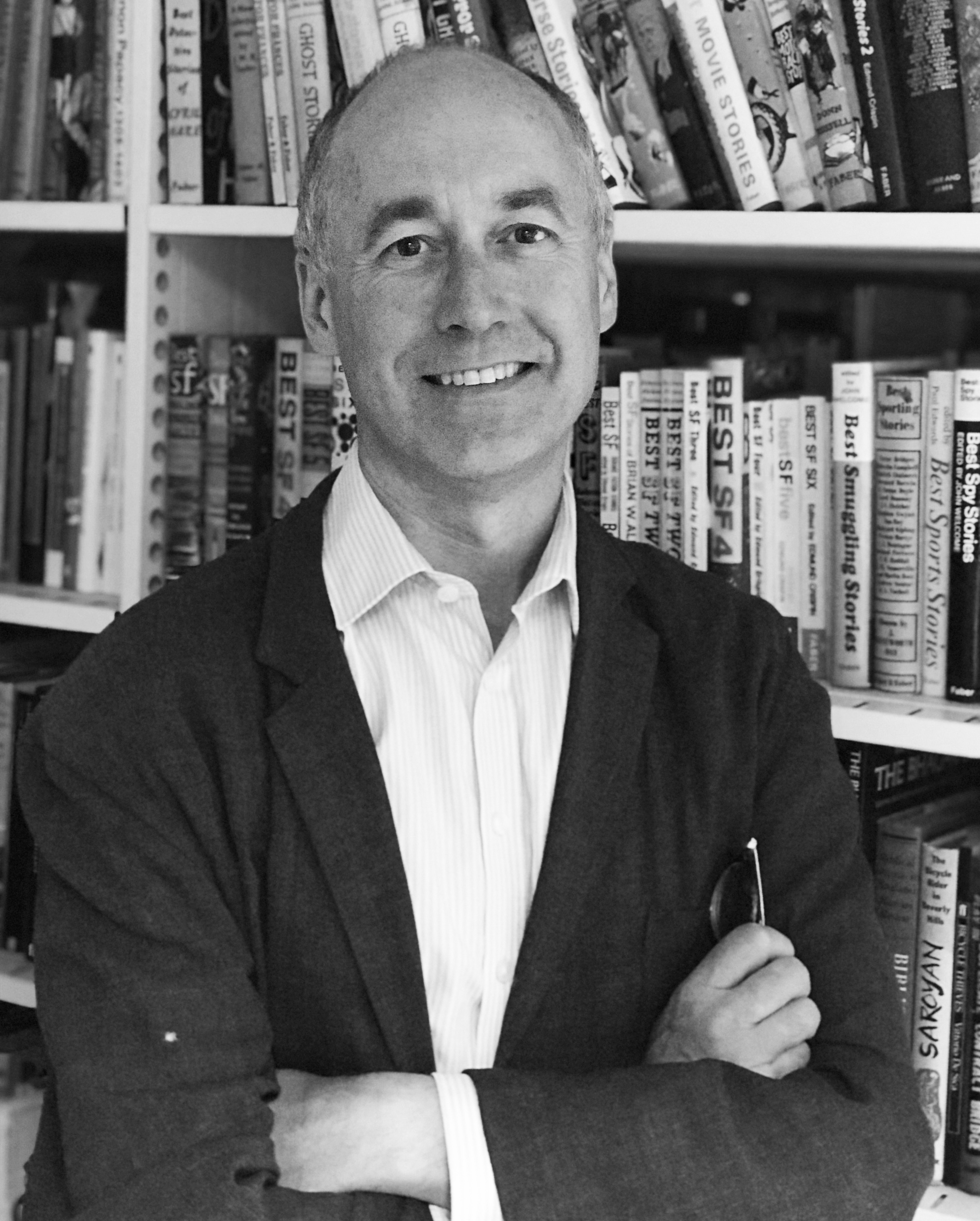 ©
Toby Faber went through investment banking, management consultancy and five years at the publishing company founded by his grandfather, Faber & Faber, before completing his journey from money to quality of life by becoming an author.
His non-fiction includes Stradivarius (2004), Fabergé's Eggs (2008) and Faber & Faber: The Untold Story (2019). He has been vice-Chairman of ALCS, and through that a director of the Copyright Licensing Agency, and is an Arts Society lecturer. He remains a non-executive director of Faber and chairman of its sister company, Faber Music and is currently a director of Liverpool University Press.
His first novel, Close to the Edge, was published by Muswell Press in 2019.