Britons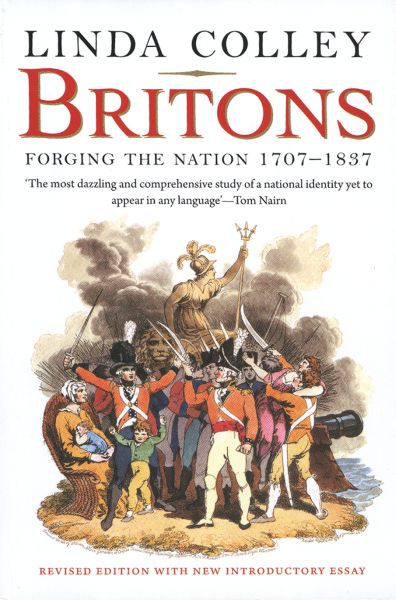 How was Great Britain made? And what does it mean to be British? In this prize-winning book, Linda Colley explains how a new British nation was invented in the wake of the 1707 Act of Union, and how this new national identity was nurtured through war, religion, trade and imperial expansion. Here too are numerous individual Britons - heroes and politicians like Nelson and Pitt; bourgeois patriots like Thomas Coram and John Wilkes; artists, writers and musicians who helped to forge our image of Britishness; as well as many ordinary men and women whose stories have never previously been told. Powerful and timely, this lavishly illustrated book is a major contribution to our understanding of Britain's past and to the growing debate about the shape and survival of Britain and its institutions in the future.
"A very fine book ...challenging, fascinating, enormously well-informed."
The London Review of Books
"Wise and bracing history ...which provides an historical context for debate about British citizenship barely begun."