Bewilderment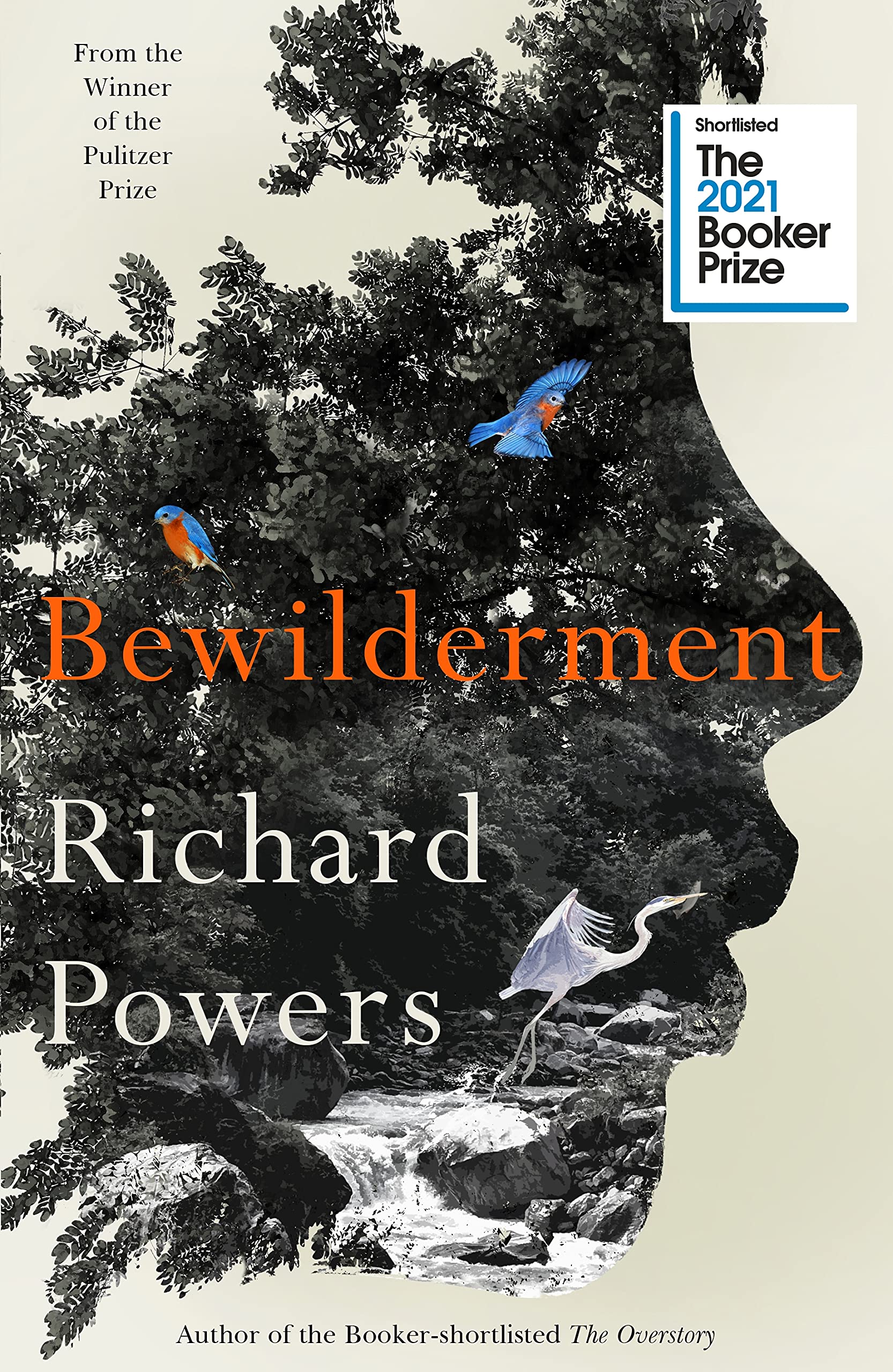 SUNDAY TIMES BESTSELLER
NEW YORK TIMES BESTSELLER
SHORTLISTED FOR THE BOOKER PRIZE 2021
LONGLISTED FOR THE 2022 ANDREW CARNEGIE MEDAL FOR EXCELLENCE IN FICTION
LONGLISTED FOR THE NATIONAL BOOK AWARD 2021
AN OPRAH'S BOOK CLUB SELECTION
AN AMAZON BEST BOOK OF SEPTEMBER 2021

'Powers has extraordinary gifts as a writer' Guardian

'Impressively precise in its scientific conjectures, Bewilderment is no less rich or wise in its emotionality' Observer

'He composes some of the most beautiful sentences I've ever read. I'm in awe of his talent' Oprah Winfrey
_________________________

Theo Byrne is a promising young scientist who has found a way to search for life on other planets dozens of light years away. He is also the widowed father of a most unusual nine-year-old. His son Robin is funny, loving and filled with plans. He thinks and feels deeply, adores animals and can spend hours painting elaborate pictures. He is also on the verge of being expelled from school for smashing his friend's face with a thermos.

What can a father do, when the only solution offered to his rare and troubled boy is to put him on psychoactive drugs? What can he say when his boy comes to him wanting an explanation for a world that is clearly in love with its own destruction? The only thing for it is to take the boy to other planets, all while fostering his son's desperate attempt to save this one.

At the heart of Bewilderment lies the question: How can we tell our children the truth about this beautiful, imperiled planet?